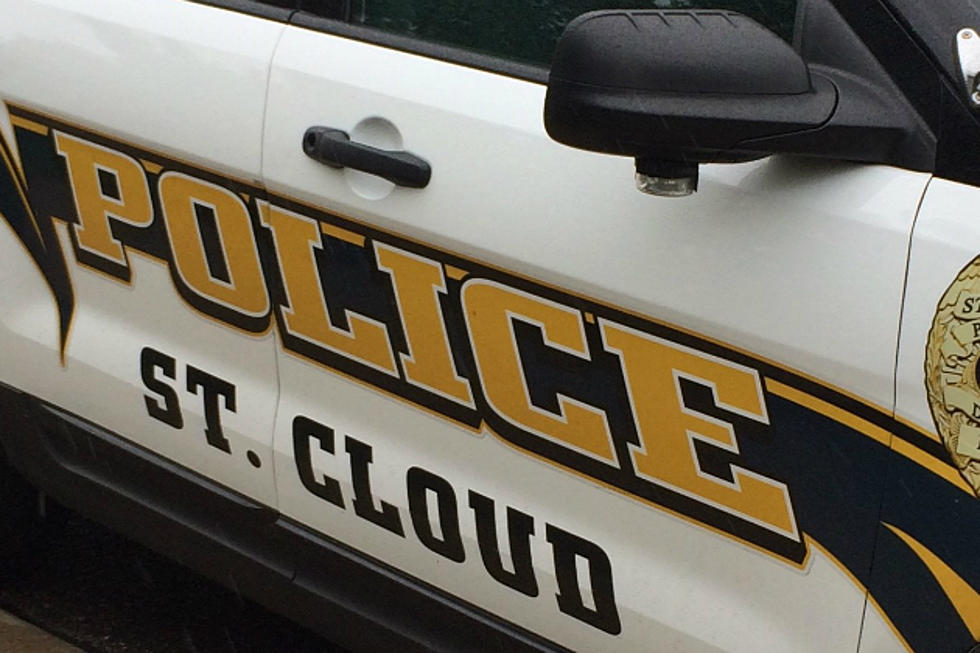 St. Cloud Man Arrested for Allegedly Shooting Gun at Another Man
WJON News
ST. CLOUD -- A St. Cloud man was arrested early Thursday morning after witnesses heard gunshots.
The incident happened shortly before 2:00 a.m. in the 10th block of 5th Avenue South in St. Cloud.
St. Cloud Assistant Police Chief Jeff Oxton says witnesses told police they heard one or two gunshots and saw a man running east from the area. Witnesses gave a description of the shooter to police and the alleged shooter was found in the 200 block of 3rd Avenue South.
Authorities say the suspect tried to walk away from officers and at one point jumped into a window well of house. The suspect, 22-year-old Kenneth Carter was arrested and taken to Stearns County Jail.
Police also found drugs on Carter, Oxton says police believe it was cocaine.
Officers did find a loaded handgun in the window where Carter was hiding. Oxton says the other man involved in the incident was not hurt and provided limited cooperation with authorities.
Carter is also a convicted felon. He is being held on second degree assault, felon in possession of a firearm, reckless discharge of a firearm and drug charges.