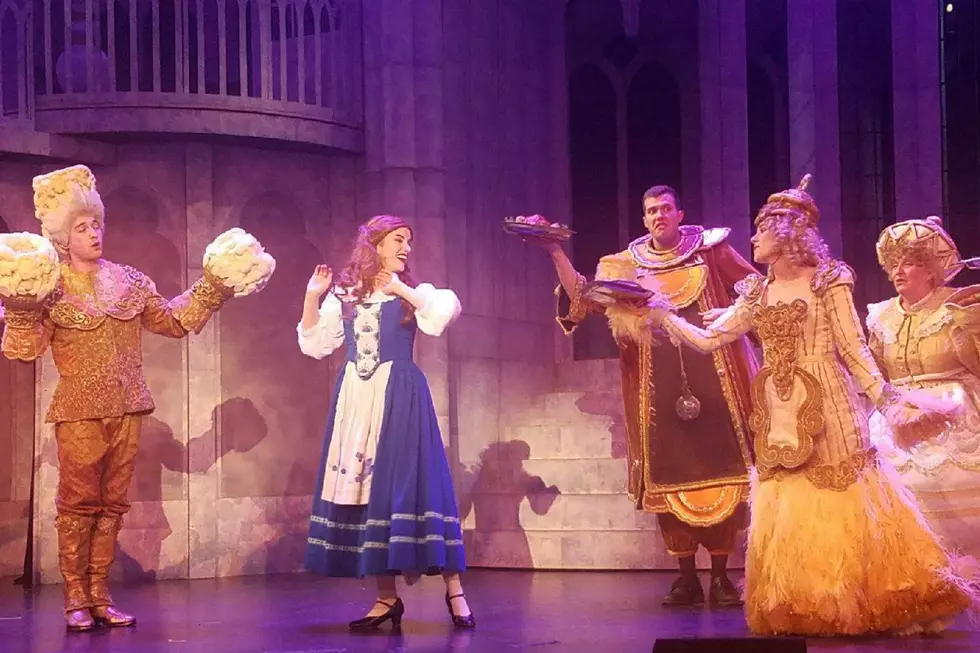 St. Cloud Loves Musicals, GREAT Theatre Sees Audience Jump
(Photo: Richard Leguil, WJON)
WAITE PARK -- While national trends of people coming out to musicals and non-musical performances hasn't changed much over the past five years, here in St. Cloud we're seeing the opposite.
According to the survey, U.S. Trends in Arts Attendance and Literary Reading: 2002-2017, done by the National Endowment for the Arts, about 16.5% of adults nationally attend a musical and 9.4% attend a non-musical. These percentages haven't changed much since 2012.
However, GREAT Theatre based in Waite Park is seeing a large rise in its audience.
Dennis Whipple is the executive director of GREAT Theatre, he says more people are coming out to enjoy all of their performances.
"GREAT has been really fortunate in that we are growing our audience. Last year we were performing some big musicals, which for us resulted in a 22% increase in attendance. We are definitely bucking the national trend. And locally as we continue to work on improving the quality of our shows, we've been able to increase audiences for our musicals."
GREAT does mostly musical performances. Whipple says last season they did two popular musicals, which created the large crowds.
"Last year we opened our season with "Singin' In the Rain" and we had some terrific dancing, a strong cast and some really awesome rain effects, that made it a really strong start to the year. We ended our season with 'Disney's Beauty and the Beast'  and we could have run that show for months, it was just very popular with audiences of all ages."
Great Theatre has seven shows set for the 2018-2019 season. The first is already going on at the Paramount Theatre, My Fair Lady will run through September 23.