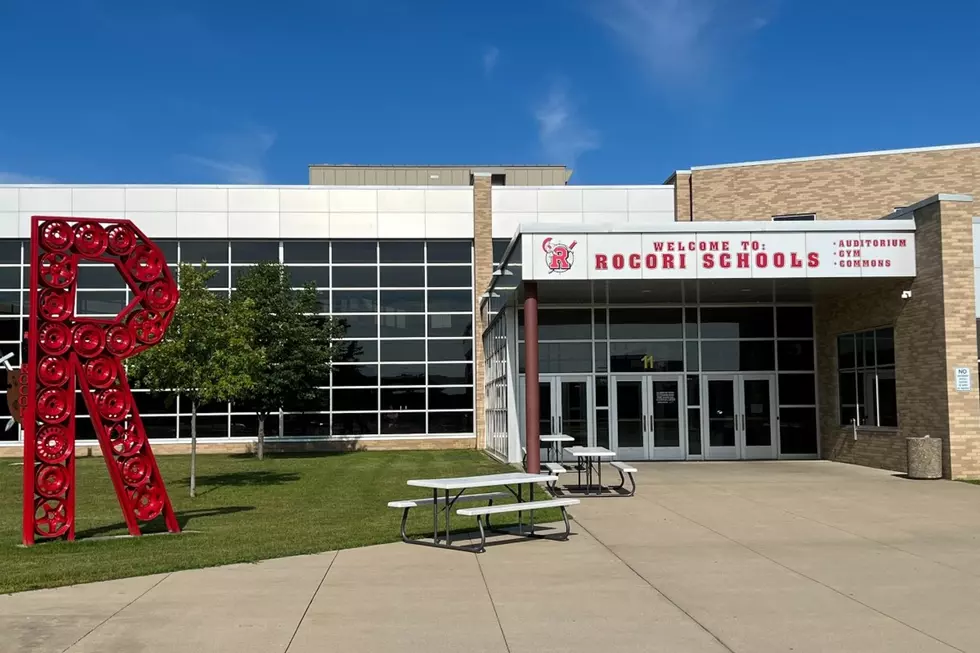 Six Candidates Apply for ROCORI Superintendent Position
(Photo: Alex Svejkovsky, WJON)
COLD SPRING (WJON News) -- There are a few key priorities atop the ROCORI School Board's list to begin the new year.
The board plans to narrow down their list of candidates vying to become the district's next superintendent.
Board Chair Jennifer Bohnsack says they had six people apply for the position. She says the board will be reviewing the list of candidates at Monday's meeting.
We will go through the list of candidates and discuss who we want to bring in for an interview. Once we narrow down our list, the names of the candidates will be released.
Bohnsack says they plan to conduct the first round of interviews on February 13th and 14th, with hopes of offering the position to one of those candidates by March.
In other district news, Bohnsack says they need to hire a new Activities Director following the announcement of Joel Baumgarten's retirement in June. The district also plans to install new interactive display boards in every classroom over the summer.
Bohnsack says with the new school board members settling in, they plan to come back to the table and figure out how to proceed following the fail referendum.
We need to re-evaluate what our needs are. Take a deeper dive into our current situation and figure out what we can do with the funds we have and what would be an appropriate ask from the community moving forward.
Bohnsack says despite asking for a all-in-one package, the district could look at addressing their needs in a phased approach.
Pictures from the 2023 World Snow Sculpting Championships In Stillwater Minnesota
The World Snow Sculpting Championships were held recently in Stillwater where teams from as far away as Mexico and Columbia competed against each other for a share of the top prize, medals, and the title of World's Best when it comes to snow sculpting.