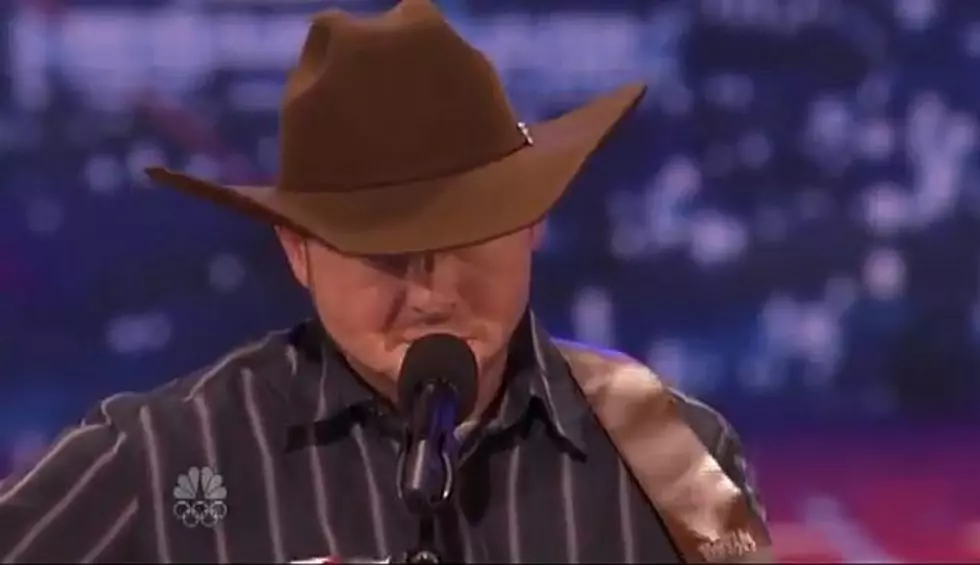 Singing Soldier from Minnesota Cut from 'America's Got Talent'
LOS ANGELES (AP) — The singing soldier whose claims of being injured in battle were rejected by military officials won't be advancing on "America's Got Talent."
Timothy Michael Poe appeared earlier this month on the NBC talent competition. He said he was injured by a grenade in Afghanistan in 2009, but Minnesota National Guard records didn't support his story.
Poe crooned George Strait's "The Chair" before he was cut from the contest during Tuesday's Las Vegas-set installment.
The country singer won over the crowd and judges during his initial audition that aired earlier this month with a moving story about how he blocked a grenade blast to save his buddies.
Poe later told a Dallas TV station that he believed he was telling the truth but doesn't know what is real.
Copyright 2012 The Associated Press.