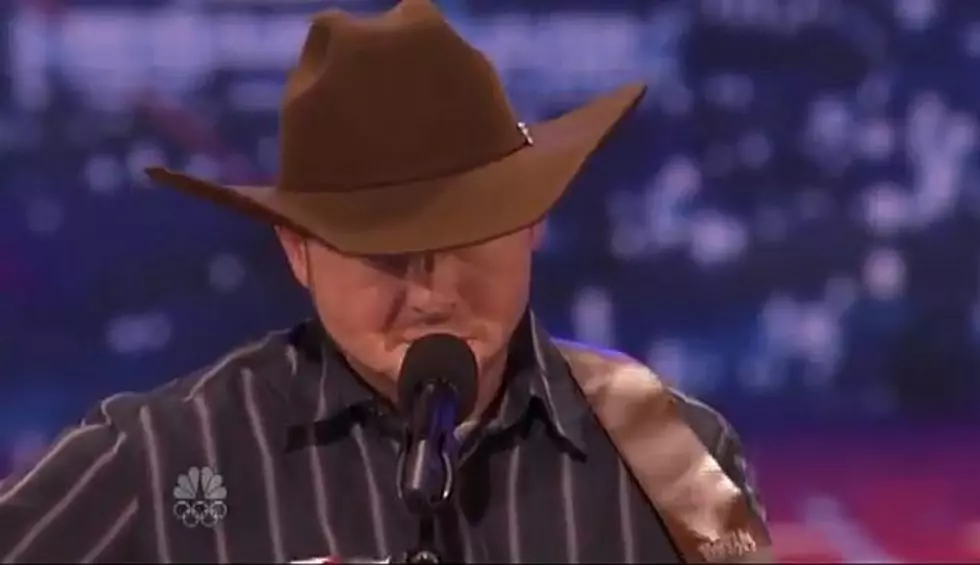 Guard Disputes 'America's Got Talent' Singer's Claims [VIDEO]
MINNEAPOLIS (AP) - The Minnesota National Guard says it has no record of the combat injuries claimed by a man who sang on NBC's "America's Got Talent."
Timothy Michael Poe appeared on the show Monday and told the judges he suffered a broken back and brain injury in Afghanistan in 2009.
A Guard spokesman says records don't indicate Poe suffered those injuries.