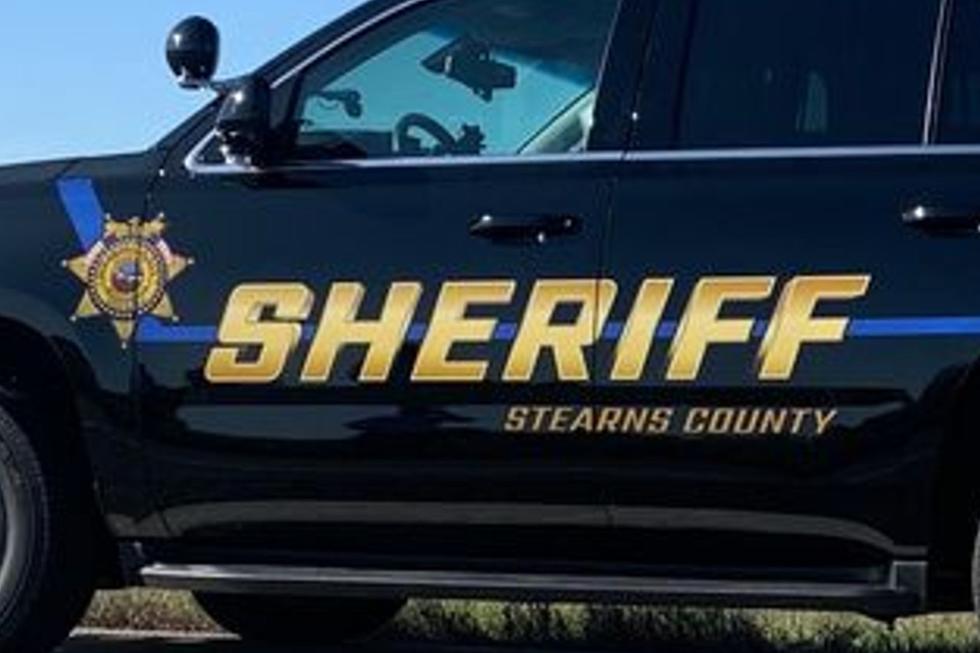 Sheriff Warns Of Catalytic Converter Thefts in Broad Daylight
Stearns County Sheriff's Office
ROCKVILLE -- The Stearns County Sheriff is warning residents to be on the lookout for catalytic converter thefts after one was stolen Monday morning.
The Sheriff says his office took a report of a catalytic converter theft Monday morning at the Pleasant Lake public access in Rockville.
An angler arrived at 7:00 a.m. and left at 10:30 a.m. and discovered both converters cut off of their Ford F150.
Just last week the Mille Lacs County Sheriff issued a warning of catalytic converter thefts at boat landings in that county.
During the regular session of the Minnesota State Legislature, a bill was introduced to try to deal with the growing problem.
Keep your eyes open.
New Sculpture Celebrates Paramount's 100th Anniversary
Waite Park Opens The Ledge Amphitheater