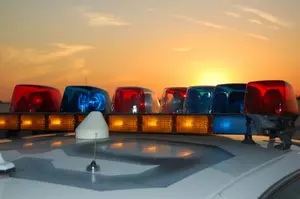 Sauk Rapids Police Looking for Vehicle Involved in Hit-and-Run
iStock
SAUK RAPIDS - Sauk Rapids police are looking for a vehicle involved in a hit and run. The incident happened just after 9:30 p.m. Saturday on Benton Drive, at the intersection with 1st Street South.
The suspect vehicle is described as a black four door Ford Fusion sedan, between the years of 2006 and 2009. The vehicle should have some front left side damage. It was last seen driving south past Coborn's in Sauk Rapids.
The passenger in the other vehicle suffered minor injuries.