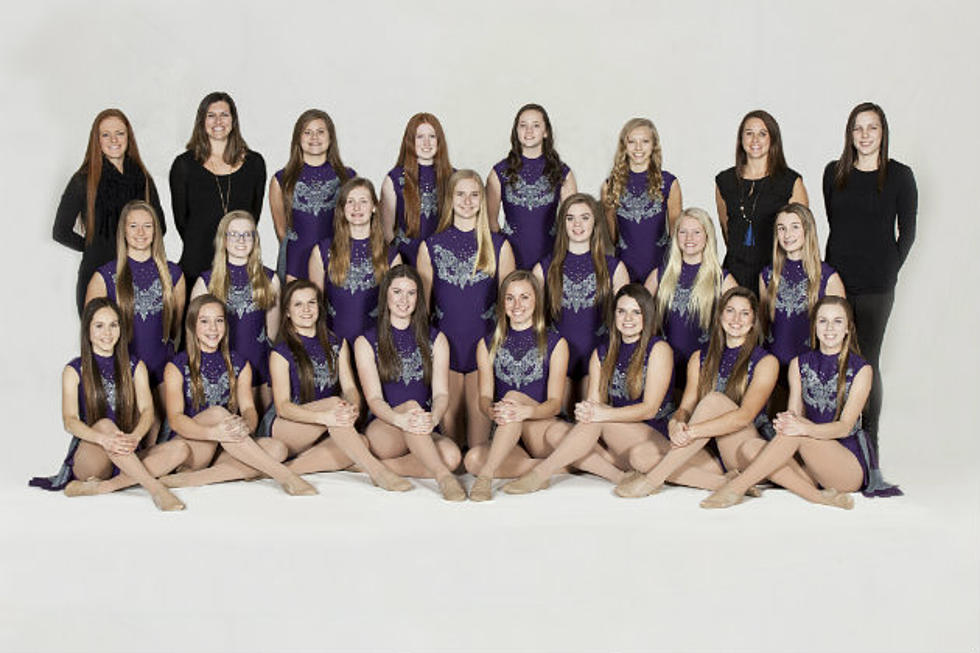 Sartell Places 3rd, ROCORI 4th in State Dance Jazz Competition
Sartell- St. Stephen Jazz Dance Team - 2016-2017 (Photo- Dist. 742)
MINNEAPOLIS – Sartell-Stephen took third place in the Class AA State Dance Team competition in jazz Friday.
The Minnesota State High School League is hosting the State Dance Team competition through Saturday at Target Center in Minneapolis.
The Jazz division competed Friday. ROCORI took fourth place while Sauk-Rapids Rice did compete but didn't place.
In Class AAA Jazz, St. Cloud Tech competed but did place.
The High Kick division is Saturday. Class AA qualifiers include Sartell-St. Stephen, ROCORI, and St. Cloud Cathedral. And in Class AAA St. Cloud Tech has qualified.
Class AA and Class AAA Jazz Results
1. Benilde - St. Margaret's, St. Lewis Park
2. Totino-Grace, Fridley
3. Sartell-Stephen
4. ROCORI, Cold Spring
5. Faribault
6. Mound Westonka
Class AAA Jazz Finalists:
1. Eastview, Apple Valley
2. Maple Grove
3. Edina
4. Wayzata
5. Prior Lake
6. Lakeville North