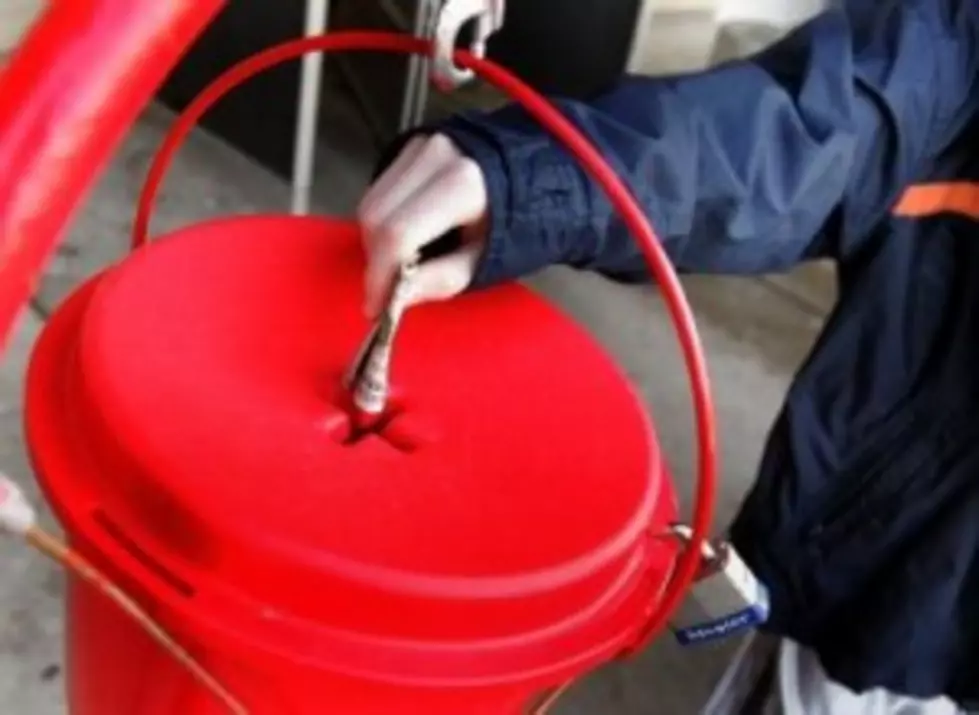 Salvation Army Has Successful Christmas Campaign
ST. CLOUD - The St. Cloud Salvation Army had a successful Christmas fundraising campaign.  They raised just over $552,000 this year, topping the 2010 total by over $15,000.
Major Steven Koehler says the mail portion of the campaign was actually down by about $13,000, but their Red Kettle donations were up by over $28,000.
Koehler says the nice weather during the holiday season probably helped their bell ringing donations.