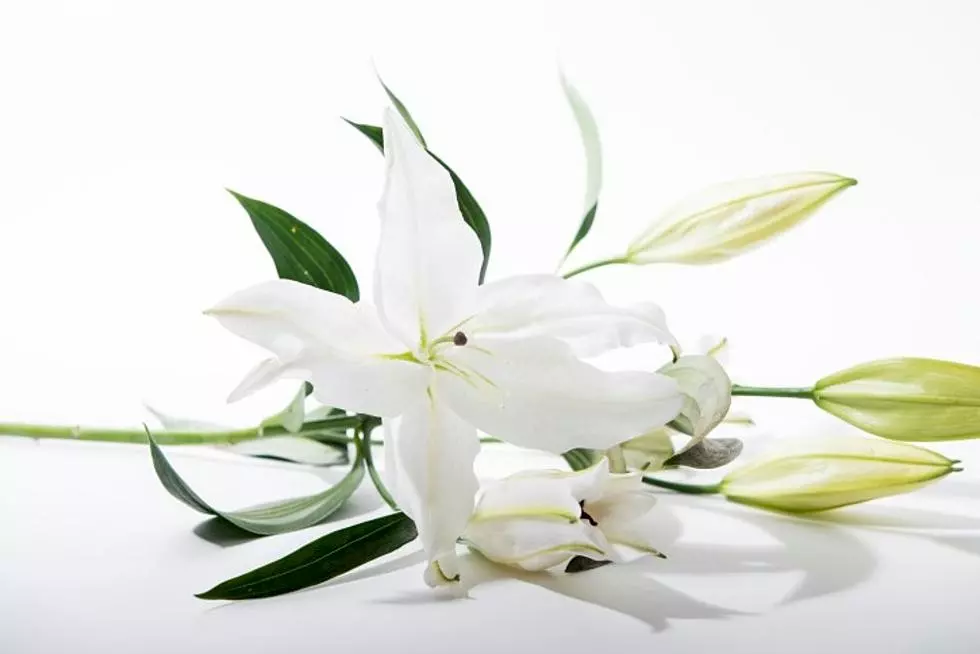 Ryan James Anderson, 38, Minneapolis
May 24, 1984 - January 12, 2023
Visitation will be from 5-8 PM Friday, January 20, 2023 at Williams Dingmann Family Funeral Home in Sauk Rapids for Ryan James Anderson, age 38, of Minneapolis. There will be a short memorial service at 7 PM. Food and fellowship will follow the service at the Sauk Rapids VFW, 901 North Benton Drive, Sauk Rapids, MN 56379.
Ryan James Anderson was born on May 24, 1984 to James (Jim) Anderson and Christine (Tina) Lorentz. He grew up in Stillwater, Minnesota, graduated from the University of Minnesota in 2006 and from St. Thomas Law School in 2010.
His career path shows the kind of big-hearted and caring person that he was. Ryan began his career with the Regional Native Public Defense in Detroit Lakes, then was thrown into the trenches as a felony attorney for the Hennepin County Public Defender's office. He took a break from the PD's office to defend Standing Rock protestors in 2016 and then worked as a public defender in American Samoa for 4-1/2 years prior to returning to Hennepin County last spring — bringing his passion, humor, and "Ryan's light" back into the office. His dislike of "The Man" was motivated by his desire to help the less fortunate.
Ryan lived his life as passionately as he did his work. He loved to travel — stepping foot in 49 states as well as several countries in Europe — and he had a great love for music (aside from country music and Nickelback). Oh, and let's not forget that Ryan also became an ordained minister in the Church of the Latter-Day Dude in order to officiate Cousin Michelle's wedding.
Ryan so enjoyed every moment he spent with family, friends, and colleagues — and he was so proud to be a big brother to Nathan and Luke.
We all wish that Ryan could see how many people he has touched. Our world is diminished without him, but we are better people because of him.
Ryan is survived by his mother, Tina Lorentz; father, Jim (Paula) Anderson; brothers, Nathaniel and Luke; grandmother, Mavis Anderson; and a legion of aunts, uncles, and cousins.