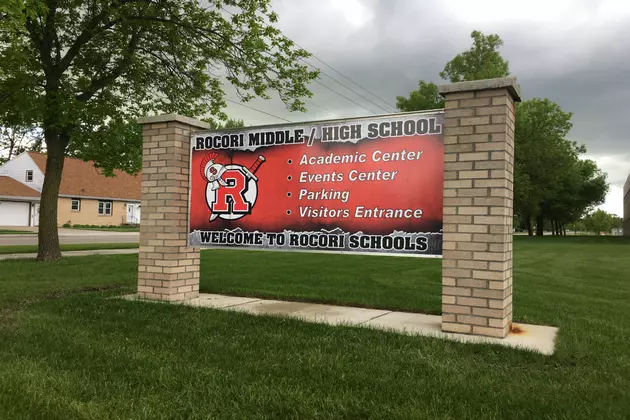 ROCORI Sells Student Built Carpentry House to Private Builder
Chrissy Gaetke, WJON
COLD SPRING -- ROCORI Carpentry students recently saw the fruits of their labor when the School Board sold their project house at Monday night's board meeting.
The district fielded several inquires while the house was being built and finally received an offer they couldn't refuse from LTD Homes and Noble Custom Homes.
Superintendent Scott Staska says, building the house is great experience for the students who participate.
"As they go through the class they experience different things and go through different parts of a construction project - it's a lot of work on their part."
He adds they usually have a good sized group of juniors and seniors building the house.
"Typically there's around 20, we've been as high as 26/27, and as low as 18 but we've been consistently around 20 to 24 students who participate in the house project."
ROCORI recently changed the timeline of the build from one-year to two, so that students could get an even more in-depth look into the construction process.
The district approved the sale of the house for $40,500. A new construction project will be started on September 5th.