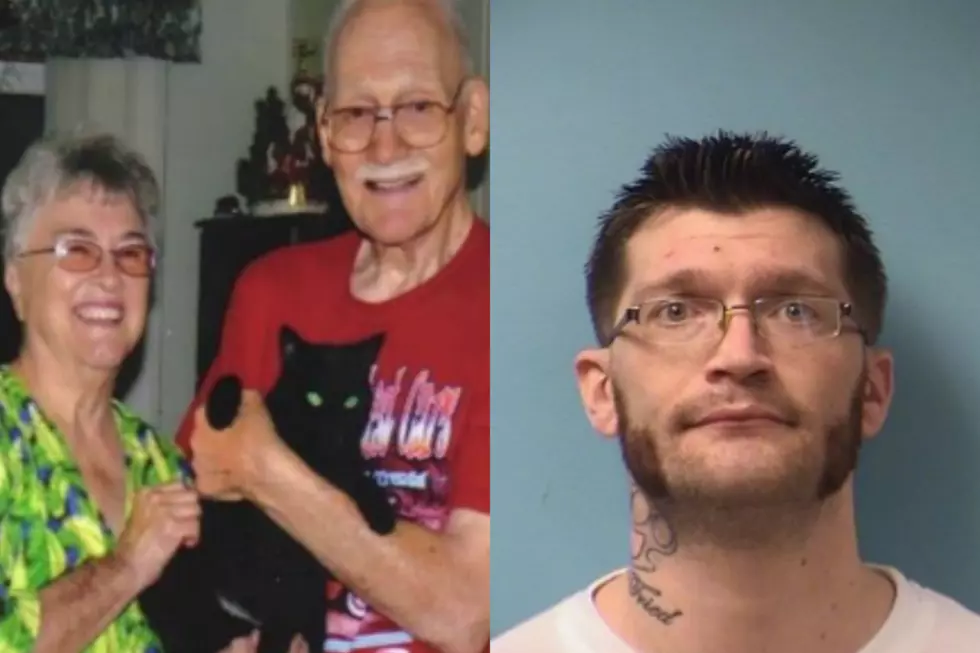 Police Searching for Three Missing People from Paynesville
(left to right: Gloria Scheel, Wilbert Scheel, Gregory Scheel.) (Photos: Minnesota Bureau of Criminal Apprehension)
PAYNESVILLE -- Authorities are asking for your help in finding a missing elderly couple and their adult grandson.
The Paynesville Police Department and Stearns County Sheriff's Office are looking for 93-year-old Wilbert "Willie" Scheel, his wife, 80-year-old Gloria Sheel and the couple's grandson, 30-year-old Gregory Scheel. All three live in Paynesville.
The couple was last seen Wednesday at 11:30 a.m. at Teal's Market in Paynesville. Gregory Scheel didn't show up for work Wednesday evening.
Also, authorities say two cars are missing, one registered to the couple, a blue 2011 Toyota Prius, with MN license plate 148-GXL and another registered to Gregory Scheel, a tan 2003 Mitsubishi Diamante with MN License plate 449-XGV.
Authorities are concerned for the welfare of the three and at this time they aren't sure if foul play is involved.