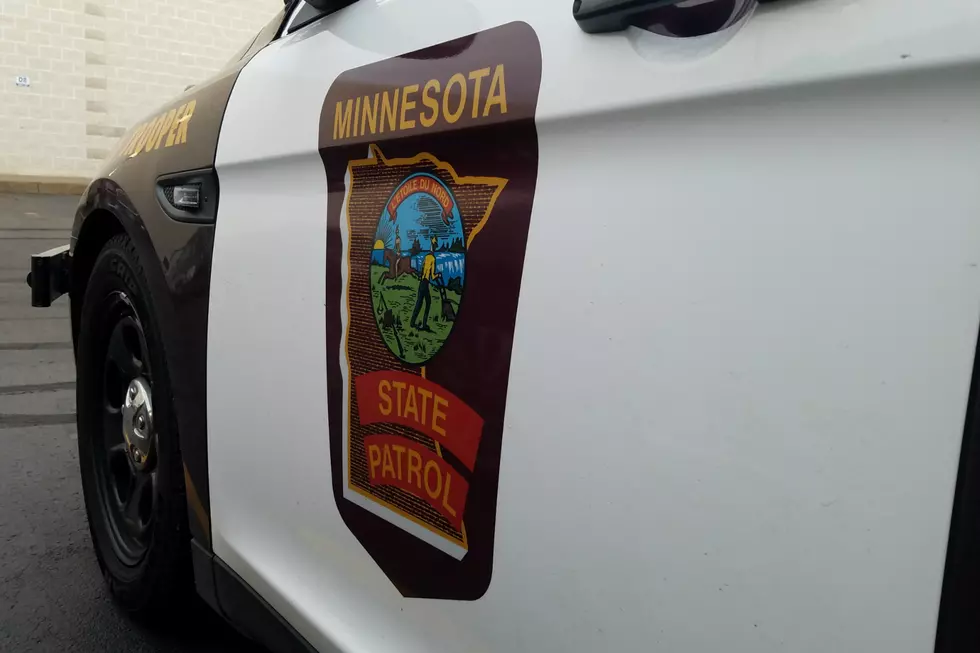 Patrol: Man Hurt in Crash Involving Alcohol
Photo: Richard Leguil, WJON
ONAMIA -- Authorities believe alcohol was a factor in a crash that happened early Sunday morning in Onamia.
The incident happened shortly after 1:30 a.m. at the intersection of County Road 152 and Highway 27.
The Minnesota State Patrol say an SUV driven by 35-year-old James Barker of Zimmerman was heading south on the county road, crossed the highway, and vaulted over the ditch and came to a rest on the south side of the road.
Barker was taken to North Memorial Hospital with non-life threatening injuries.