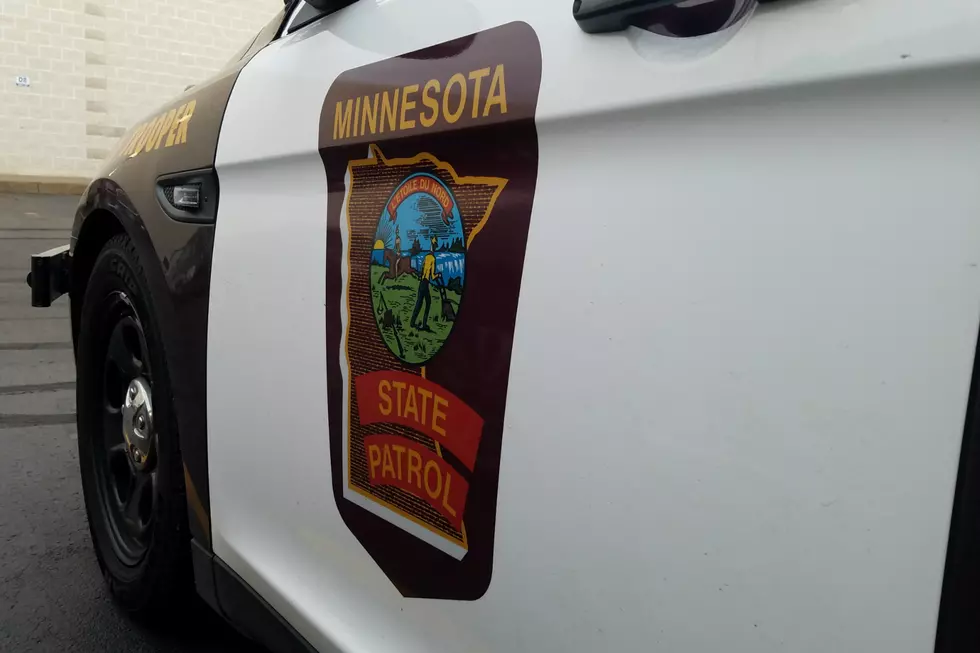 Onamia Woman Hurt in Highway 169 Crash
Photo: Richard Leguil, WJON
ONAMIA -- One woman was hurt in a two-vehicle crash in Onamia early Thursday morning.
The incident happened shortly before 7:00 a.m. on Highway 169 near Highway 27.
The Minnesota State Patrol says a van driven by 79-year-old Lavonne Haugen of Onamia was heading east on Highway 27 when she pulled out in front of a car at the Highway 169 intersection.
Haugen was taken to Mille Lacs Hospital with non-life threatening injuries.
The driver of the car, 52-year-old Alan Voss of Isle and his passenger 24-year-old Roy Voss of Coon Rapids were not hurt.