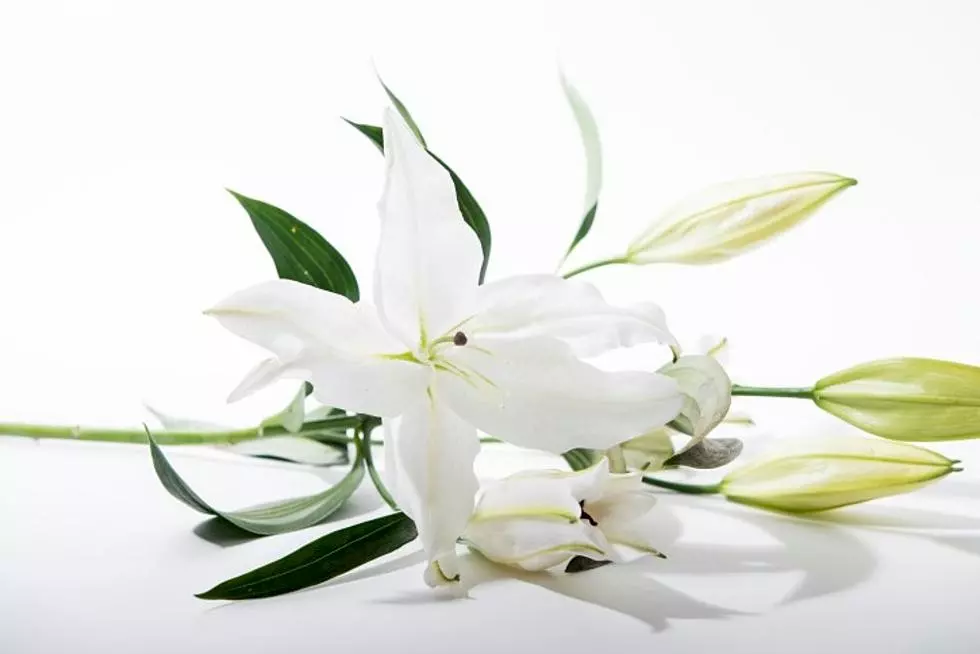 Myron "Mike" L. Walton, 85, Sauk Rapids
June 29, 1937 - January 13, 2023
Memorial Services will be held at 11:00 a.m. Monday, January 23, 2023 at Williams Dingmann Family Funeral Home in Sauk Rapids for Myron "Mike" L. Walton, age 85, who passed away on Friday, January 13, 2023, at the St. Cloud Hospital. The burial will be at the Zion Lutheran Cemetery in Springfield, at a later date. Visitation will be one hour before the service at the funeral home in Sauk Rapids.
Mike was born June 29, 1937, in Pine City, to Walter and Lillian (Taylor) Walton. He was united in marriage to Arlis Steffen on September 16, 1956, to which four children were born. They moved to the Cities where Mike worked at The Prudential for 10 years, then worked at Blackie Bakery Delivery in 1965. In 1966, he started as a reserve police officer in Brooklyn Park. They moved to Springfield in 1966 where he became Chief of Police. In 1977, Mike and Arlis divorced, and he moved to Princeton, MN. In 1978 he married Jeanine Marz. In 1979 he returned to law enforcement as a Benton County Deputy Sheriff and retired from there in 1995. He and Jeanine moved to Sioux Falls, SD, in 2000, where they lived until Mike returned to Sauk Rapids in July 2021.
Mike was an active member of Faith Lutheran Church in Sioux Falls and the Minnesota Peace Officers Association. He enjoyed trips to local casinos, Las Vegas, garage sales, gardening, his coffee group at the Frying Pan, and camping with his family when he was younger. He enjoyed collecting tractors and Terry Redlin paintings. Mike will be remembered for his funny jokes and his practical, down to earth nature. He was especially fond of taking your quarters in games of Cribbage!
Mike is survived by his children, Vikki (Glen) Morford of St. Cloud, Rhonda (Kevin) Ludewig of Springfield, Scott (Lisa) Walton of Mitchell, SD, and Doug (Stacy) Walton of Springfield; siblings, Mitzi Steffen of Braham, Kathy (Pete) Voss of Milaca, and Denny (Bonnie) Walton of Seattle; 12 grandchildren and 14 great-grandchildren. He was preceded in death by his wife, Jeanine; parents; siblings, Gerald Walton and Patty Wilson; brother-in-law, Robert Steffen; and great-grandchild, Gavin Ludewig.