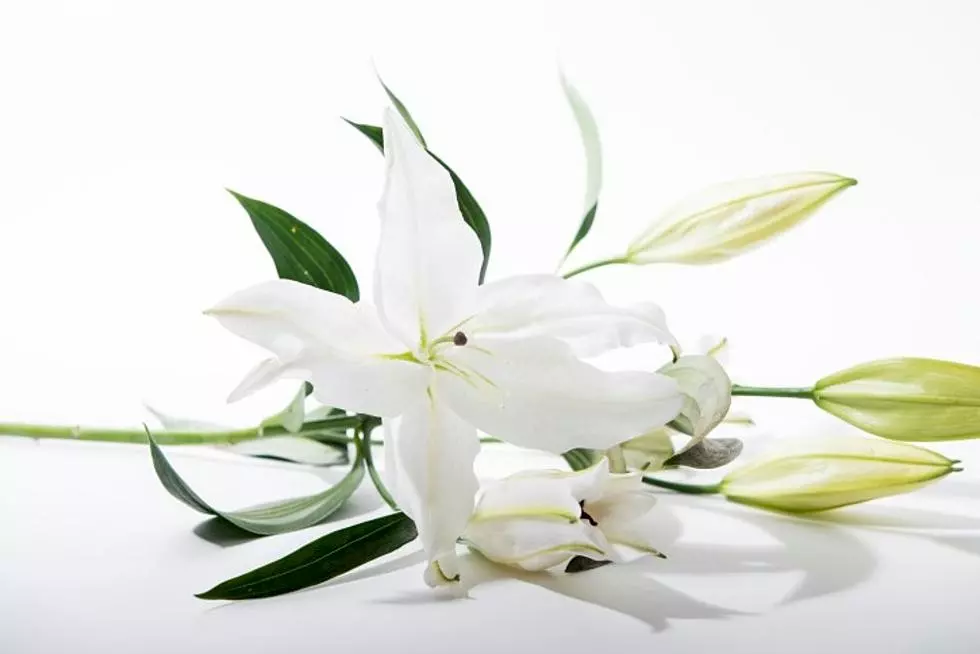 Miala J. Remer, 70, Remer
October 28, 1952 - March 25, 2023
Memorial Services will be at 11:00 AM on Friday, March 31, 2023, at the Williams Dingmann Family Funeral Home in Princeton, for Miala Remer, age 70, who died suddenly on Saturday, March 25, 2023, at her home in Princeton. Pastor Michael Ten Haken will officiate and burial will be in St. Edward's Cemetery in Princeton at a later date. Visitation will be from 4:00-7:00 PM on Thursday and one hour prior to services on Friday at the funeral home in Princeton.
Miala was born to Hugo and Fannie (Polvi) Puranen on October 28, 1952. She married John "Bud" Remer on September 24, 1977, in Anoka. She worked as a housekeeper for Allina Hospital in Cambridge until her retirement. Miala had a really big heart and was very loving and caring. She loved her family so much, especially her granddaughters. She was so proud of them and would spend time doing homework with them. She was a very smart person who was well read. She was the fun aunt, always someone you could talk to that was always calm, and who touched a lot of lives. She was a great swimmer and taught many of her nieces and nephews how to swim. She would always say, "eat your dessert first," her home was always a place to gather for her family and friends, and she wanted it to be a place to build memories.
She is survived by her children, Jami of Princeton and Justin (Lisa) of Princeton; grandchildren, Emma, Sadie, and Addison; sisters, Pam Puranen of Anoka and Josie (Randy) Bettinger of Nowthen; and many nieces and nephews.
She was preceded in death by her parents; husband in 2003; and sisters and brother, Dorothy Tabor, Karen (Richard) Emons, and Hugo (Rosemary) Puranen.