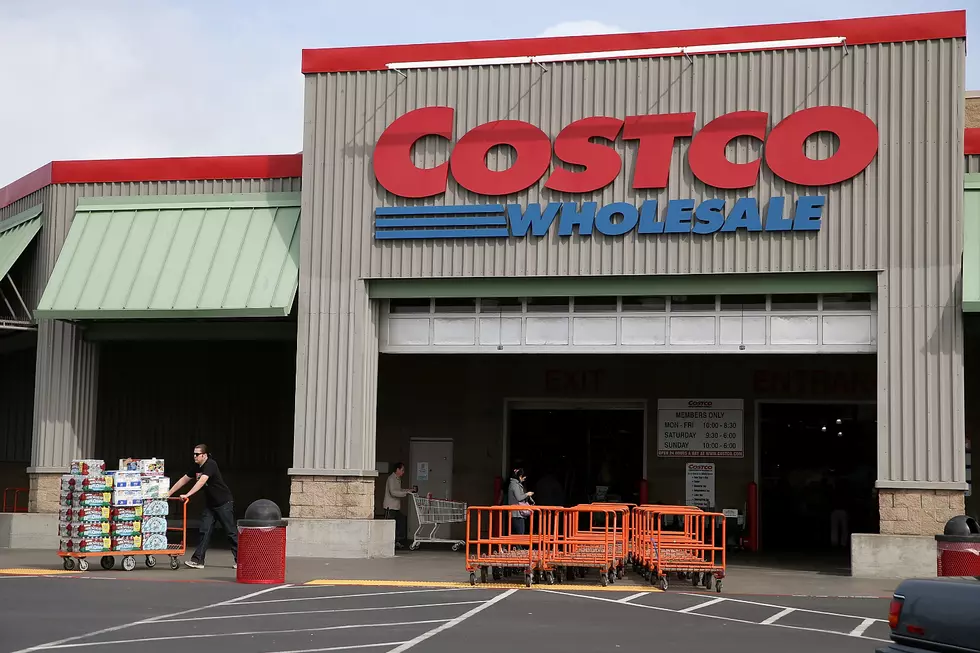 Mayor: Sale of Costco Site to be Finalized In July
Photo: Justin Sullivan/Getty Images
ST. CLOUD -- It has been several months now since the work was done to clear the trees on the site of the future Costco store. So where is that project at right now? St. Cloud Mayor Dave Kleis says they are planning to close on the sale of the land in a few weeks.
We're targeting the week of July 16th for the closing.  Then you'll see a pretty rapid construction cycle after that.  Their goal still is to be done by the end of the year.
Meanwhile, all of the prep work that has been done on the site is being paid for by Costco.
Any of the work that has been done there has been their work, with the exception of the removal of the trees which is part of the purchase agreement.  And that's actually paid for by Costco through the sale of the land, which the city will be reimbursed for with the closing.
Kleis says in the meantime the skate park is still open for now. He says he plans to hold an informational meeting about the future of the skate park about a week before the closing to discuss the last days it will be open, a possible temporary location for folks to skate, and plan for a new permanent home for the skate park.