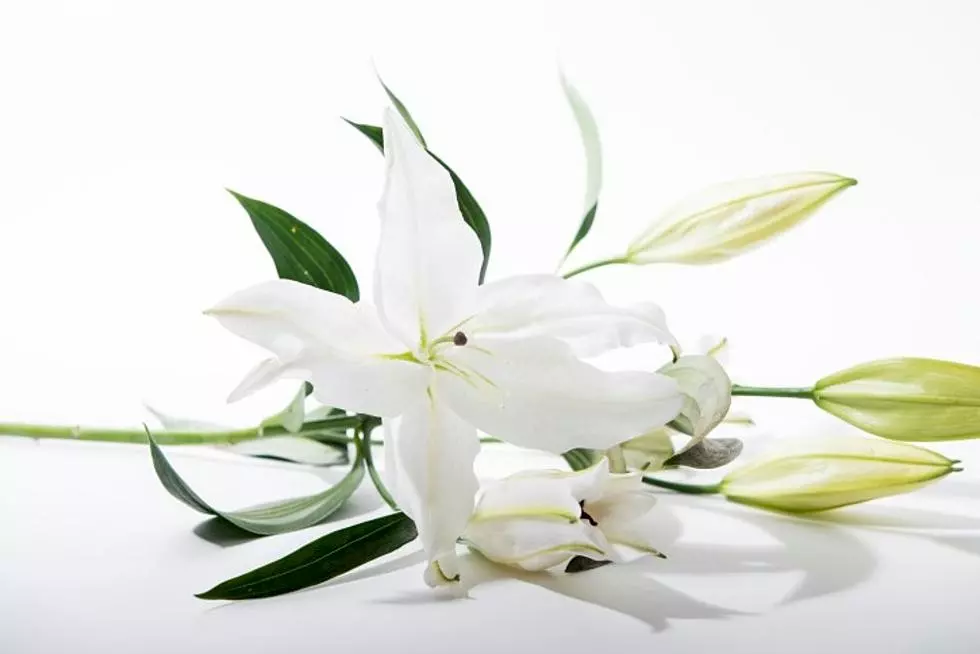 Marcella E. Piasecki, 93, Sartell
May 26, 1929 - March 6, 2023
Mass of Christian Burial will be celebrated at 11:00 a.m. on Monday, April 3, 2023, at St. Francis Xavier Catholic Church in Sartell for Marcella (Traut) Piasecki who died March 6, 2023. Visitation will be from 4:00 – 8:00 p.m. on Sunday, April 2, 2023, in the St. Francis Xavier Catholic Church gathering space and one hour before the service on Monday, also at the church. Interment will be family only, in July.
Marcella was born May 26, 1929, in Le Sauk Township, MN to Martin and Susan (Weyer) Traut. She went to a country grade school and onto graduate from Cathedral High School in 1946. She married Donald Piasecki on January 30, 1951, at St. Francis Xavier church. They were married 65 years. She lived most of her life in Sartell, MN.
She was a charter member of St. Francis Xavier Church where she volunteered in many different ministries. As a member of St. Monica Christian Women, she served as president. She was also part of Daughters of Isabella and a charter prayer line volunteer. With the help of Rose Serrano and Loretta Buley, they started the St. Francis Xavier Church Sharing Tree Ministry in 1990. She was an active member of the Majestic Wings cancer team.
Numbers fascinated Marcella and as such, she prepared income tax returns for over 50 years. She was an Enrolled Agent with the IRS and had her own tax business for 25 years. In 2009 she and her brother Wilfred published a book entitled, "Echoes of Faith, Family, Farm". She wore many hats but she enjoyed working and trying to make people's lives happier best of all.
Family was especially important to Marcella; sending an inspirational and humorous letter, usually accompanied by a comic strip, and unending prayers. She built five homes with Don and her children. She also saw to it that all of her grandchildren and great-grandchildren received a homemade quilt. It was unselfishness and willingness to help we will remember most.
Marcella is survived by her children, Jim (Cindy) Piasecki of Scottsdale, AZ, Janice (John) Lee of Grand Forks, ND, Tom (Nadine) Piasecki of Sartell, MN, and Jeanne (Paul) Duininck of St. Cloud, MN; daughter in law, Ruth Piasecki of Jacksonville, FL; nine grandchildren; 13 great-grandchildren; sister, Doreen Smoley of St. Stephen, MN; brothers, Lawrence Traut of Sartell, MN and LeRoy (Linda) Traut of Fallbrook, CA; sisters in law, Lorrayne Traut of Sauk Centre, MN, and Mary Jane MacDonald of Fallbrook, CA. She was preceded in death by her parents; husband, Don in May 2016; son, John in 2018; and brothers and sisters, Wilfred, Alvin, Melvin, and Marvin Traut, Marion Theisen, and Valerie Jefferson.
A special thank you to all the staff members of Country Manor Garden Cottages and Moments Hospice.
In lieu of flowers, memorials should be sent to the St. Francis School Endowment Fund or the Poor Clare Monastery in Sauk Rapids.