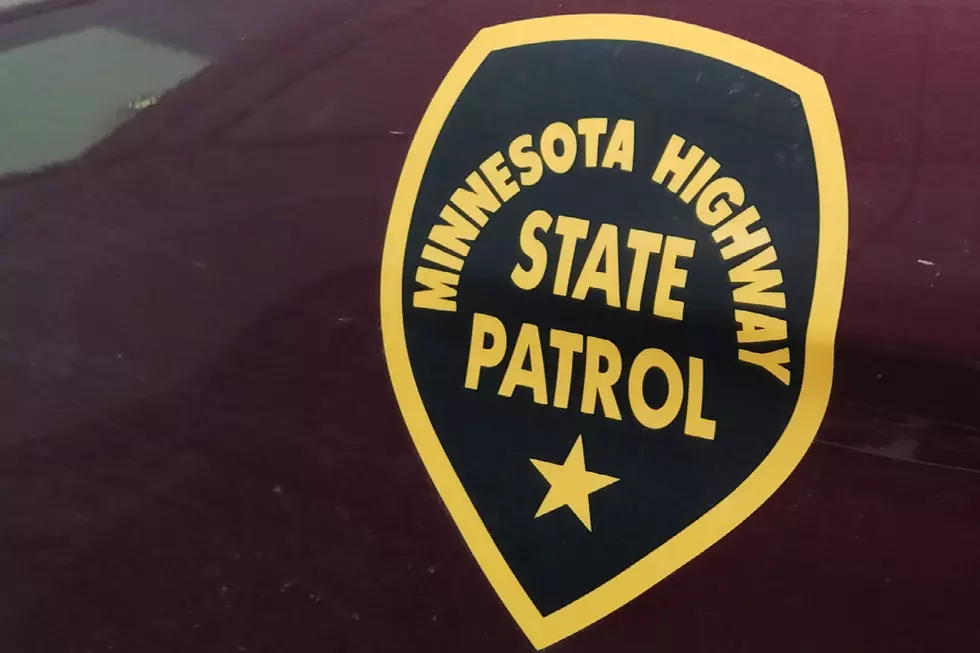 Man Dies in Foley Highway 23 Crash
Photo: Richard Leguil, WJON
FOLEY -- One man has died in a crash on Highway 23 just east of Foley.
The incident happened just before 5:00 p.m. Saturday at the intersection of County Road 66 and Highway 23.
The Minnesota State Patrol says an SUV heading south on County Road 66 failed to stop at a stop sign and struck a pick-up going through the intersection.
Troopers say the driver of the SUV, a 77-year-old Foley man was not wearing his seatbelt, he was ejected from his vehicle and died on scene. His name has yet to be released.
The driver of the pick-up, 43-year-old James Ladwig of Circle Pines was taken to St. Cloud Hospital with non-life threatening injuries.