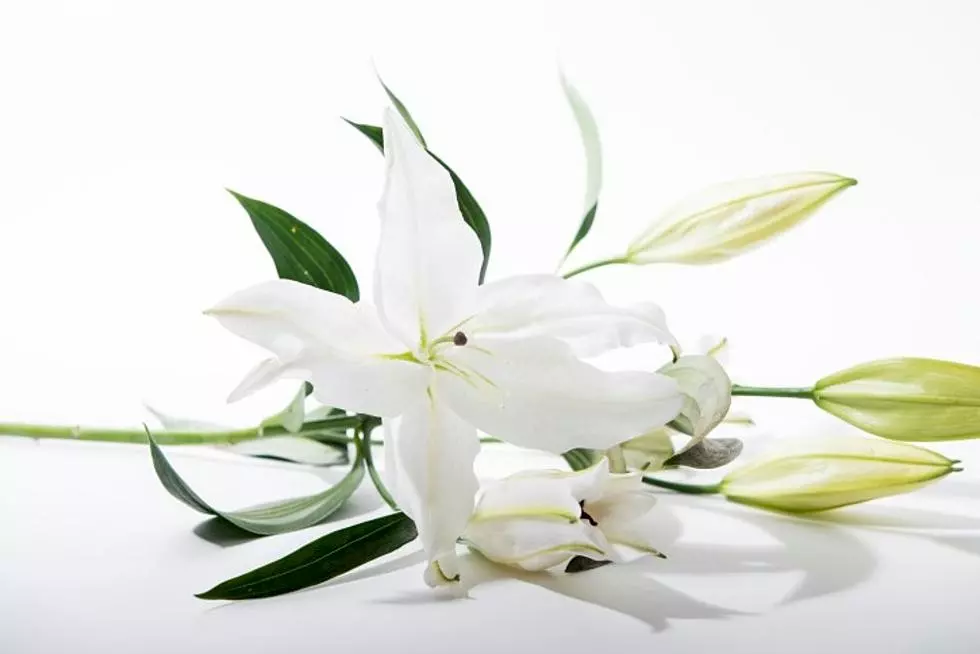 Ludvina "Nina" O'Brian, 86, St. Cloud
February 6, 1936 - January 2, 2023
Memorial services will be 11 AM Saturday, January 14, 2023 at the Williams Dingmann Family Funeral Home in St. Cloud for Nina O'Brian, 86 of St. Cloud who died Monday, January 2, 2023 at St. Benedict's Senior Community in St. Cloud. Burial will be at St. Joseph's Cemetery in Waite Park. Visitation will be from 9:30 – 10:45AM on Saturday at the funeral home in St. Cloud.
Nina was born February 6, 1936 in Holdingford to John & Dorothy (Ziemba) Gallus. She was a proud farmers daughter and enjoyed farm life, except for the chickens! She had a special place in her heart for all creature's big and small and loved feeding the birds, squirrels, ducks and even giraffes. Nina was a devout Catholic and shared her love for the Lord with all, blessing anyone in her path. She was a breast cancer survivor, a talented musician, involved volunteer in her community and an avid reader. Education was very important to her as well. She enjoyed puzzles, playing cribbage, cards, bingo, praying the rosary and watching the Twins. Her greatest accomplishment was being a dedicated and loving mother.
She is survived by her children, Greg (Joan) O'Brian of St. Cloud; Lisa (O'Brian) Jones of St. Cloud; Chris O'Brian of Fargo, ND; Cathy (O'Brian) Meyer of Belgrade, MT; Patty (Steve) Kerfeld of St. Cloud; Jenni O'Brian of Bozeman, MT; brothers and sisters, John Gallus of St. Cloud; Gene Gallus of St. Cloud; Jim Gallus of St. Joseph; Tim Gallus of St. Joseph; Delphine Fenlason of Anchorage, AK; Carol Krystosek of Fort Meyers, FL; Ellie Wrobel of Zimmerman; Pat Steven of Fulsklar, TX; 7 grandchildren and 8 great grandchildren.
She is preceded in death by her parents, sisters, Mary Marsolek, Angie Buettner, Theresa Stevens, Diane Sellers and infant sister, Agnes Gallus.
Special thank you to the staff at St. Croix Hospice and St. Benedict's Senior Community.