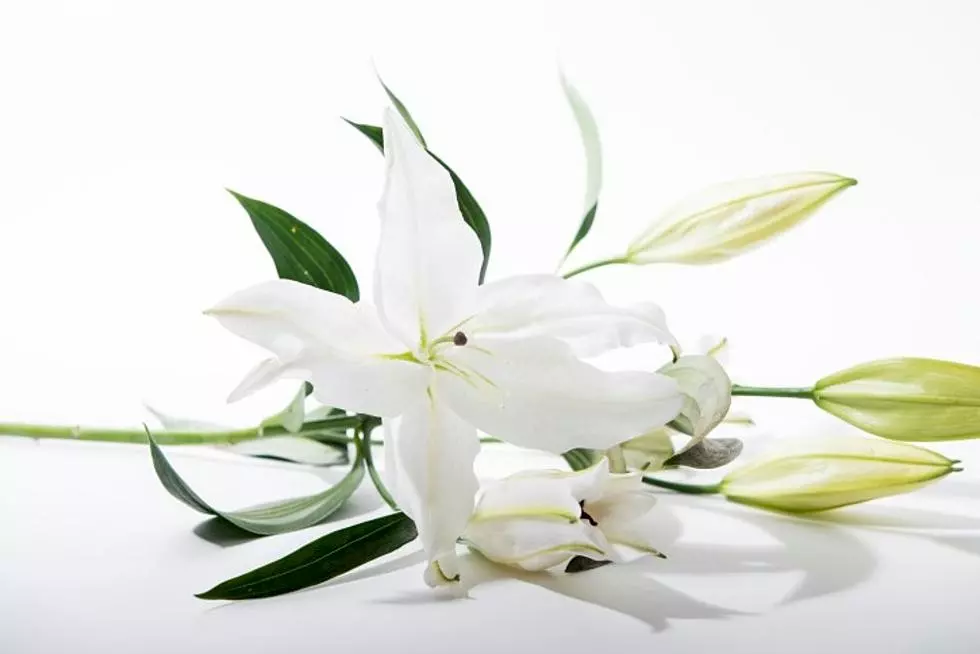 Korene L. Mackay, 66, Waite Park
January 4, 1957 – February 2, 2023
Korene L. Mackay, age 66, died Thursday, February 2, 2023 at Sterling Park Health Care Center, Waite Park, MN.
A celebration of Korene's life will be Tuesday, February 7, 2023 from 11:00 AM to 1:00 PM at the Benson Funeral Home, St. Cloud, MN. Burial will at the Minnesota State Veterans Cemetery, Little Falls, MN.
Korene was born January 4, 1957 to Leslie and Lucille (Michaels) Getchell in Glenwood, MN. She graduated from Glenwood High School. Korene loved playing cards, soap operas and time spent with family.
She is survived by her children, Morris Sliger of Cabot, Arkansas, Shannon Larson of Algoma, WI, Kristina (Dennis) Duscher of Rice, MN, Nate (Jessy) Mackay of St. Cloud, MN, Rusty (Amanda) Mackay of St. Cloud, MN; grandchildren, Cindy, Ashley, Matthew, Samantha, Jacob, Evan, Bret, Michael and Lilly and three great grandchildren.
She is preceded in death by her husband, Paul, parents, son, Little Paul, one brother, Kenny and three sisters, Katherine, Kay and Margaret.