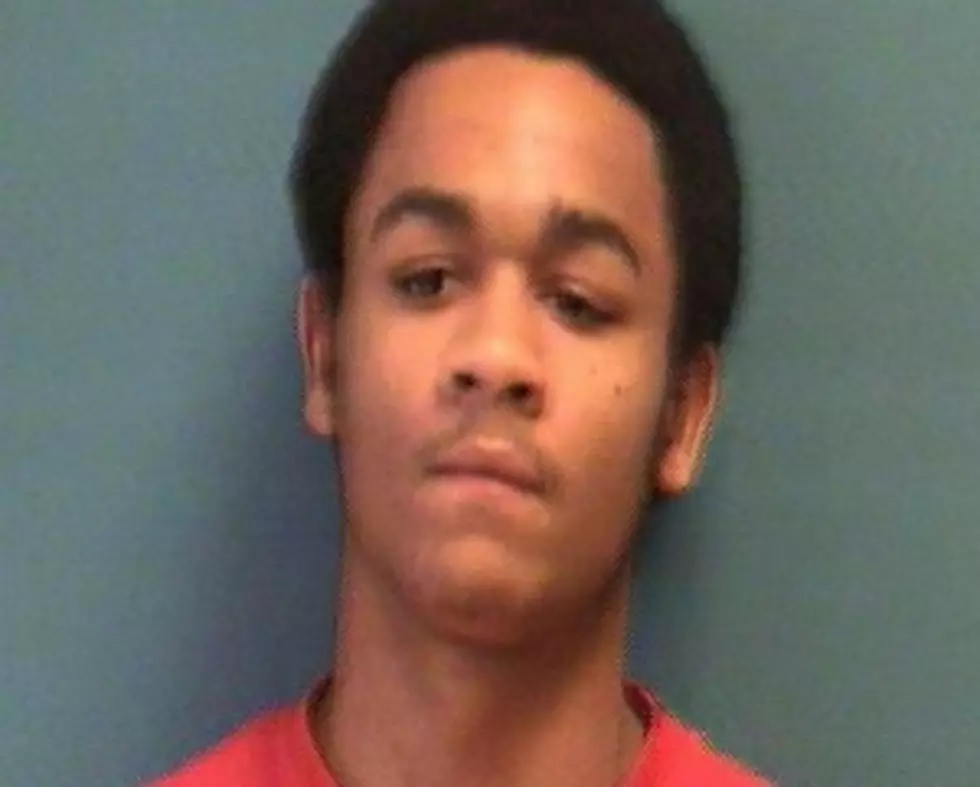 Jesse Smithers Sentenced To 10 Years In Prison For Deadly Punch
Stearns County Jail photo
ST. CLOUD - A Stearns County Judge has sentenced Jesse Smithers to 10 years in prison for punching and killing 20-year-old Colton Gleason.
Eighteen-year-old Smithers had earlier pleaded guilty to second-degree murder in a plea agreement, in exchange a first-degree manslaughter charge be dropped. He was certified to stand trial as an adult.
The incident happened in September of 2012.  Gleason was walking with two female friends in an alley in south St. Cloud when one of them touched the car Smithers was riding in. Smithers and the others in the vehicle got out of the car, and Smithers threw a single punch knocking Gleason to the ground and causing him to hit his head, knocking him unconscious.
Gleason regained consciousness at St. Cloud Hospital, but later died.