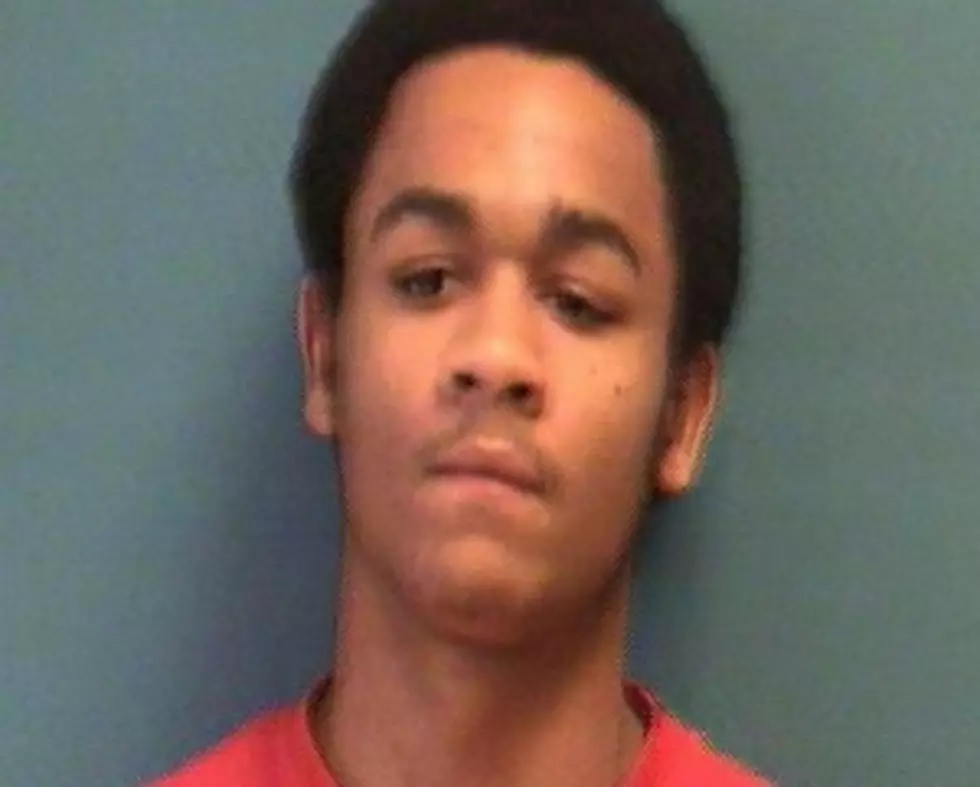 Teen Pleads Guilty in Colton Gleason Murder Case
Stearns County Jail photo
ST. CLOUD -- A St. Cloud teenager has pleaded guilty to second degree unintentional murder for delivering a fatal blow that killed Colton Gleason in September 2012.
18-year-old Jesse Smithers pleaded guilty in exchange a first-degree manslaughter charge be dropped.
He's expected to be sentenced to 10 years in prison.
Smithers was 17-years-old at the time. He was certified to stand trial as an adult.
Smithers was accused of punching 20-year-old Colton Gleason once, causing him to fall backward and hit his head. Gleason later died at St. Cloud Hospital.