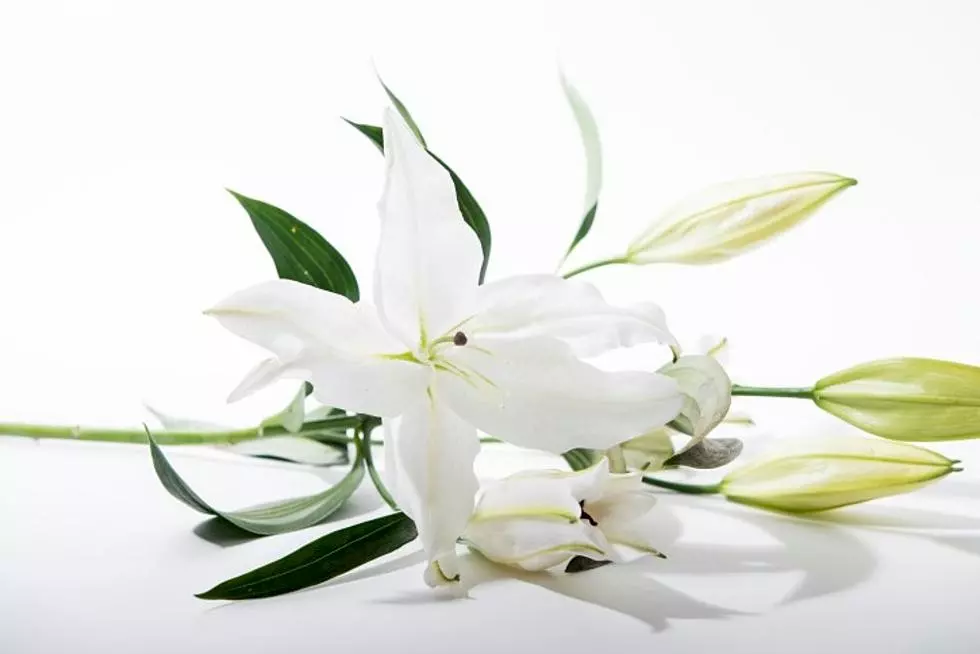 James L. Gibson, 75, Princeton
October 6, 1946 - April 5, 2022
James L. Gibson, age 75 of Princeton, MN, entered into eternal life surrounded by family on April 5, 2022, at the Elim Home in Princeton. A private family burial will be in St. Edward's Cemetery, Princeton.
James Lowell Gibson was born to James and Elaine (Martens) Gibson on October 6, 1946, in Minneapolis. James accomplished so many amazing things in his 75 years of life. He was a social activist, a devoted member of the Holy Roman Catholic Church, and a member and mentor for AA, where he approached life with the greatest humility and honesty. It was with this approach he was able to help so many others. James' greatest accomplishment was earning a degree from the University of Minnesota with a Bachelor's degree in art, a major in psychology, and a minor in chemistry. James also said he would have loved to major in social anthropology.
James was a loving man who cared for everyone. You could find him on any given day praying for his family, friends, caretaker, and the world. James cherished the time he spent caring for his mother, who was also a resident at the Elim Home up until last year. James would visit with his mother multiple times a day. He also enjoyed caring for his nieces and nephews, Darren in particular. Darren looked up to James and even took up "smoking" a plastic straw to be like him.
James wrote, "I am a disciple of Christ and a follower of Daisaku Ikeda who believes that peace is possible. I promote morale and I'm a good listener who encourages others. I have people who loved me and would die in my place. Now as the sun sets on me, I hope my family and friends join me one day on the other side of the veil in heaven in a new body."
James is survived by his siblings, Helen (Bob) Sanford, Mark (Caron) Gibson, Dave Gibson, and Karen Goedderz; 13 nieces and nephews; 19 great-nieces and nephews; six great-great-nieces and nephews.
He was preceded in death by his parents; brother, John (Theresa) Gibson; nephew, Dan Goedderz; and many uncles, aunts, and cousins.