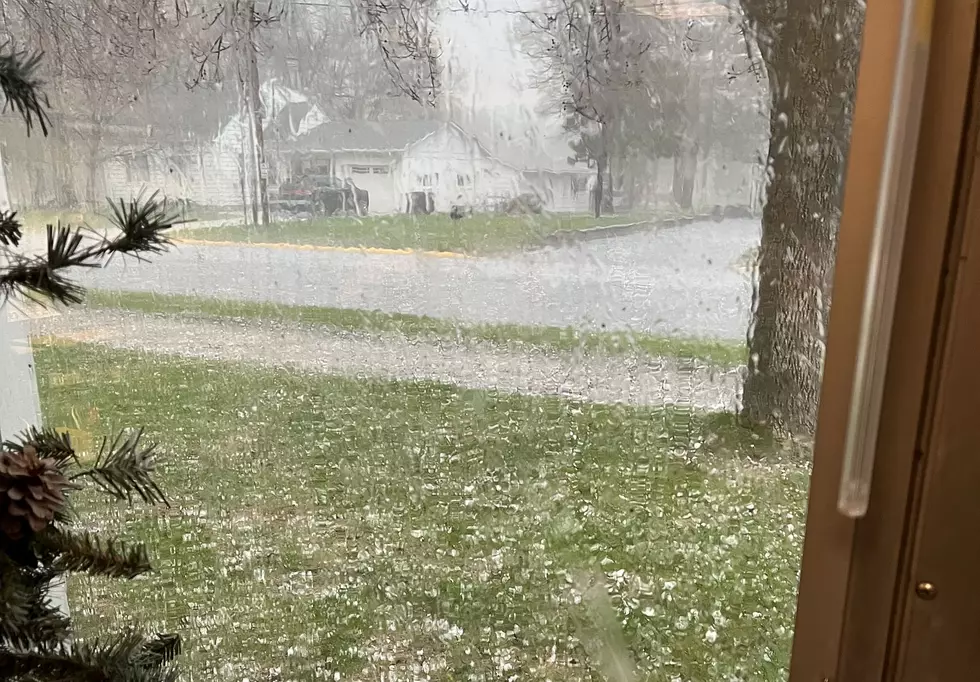 Hail in Becker, submitted photo
ST. PAUL -- Officials are reporting a steep rise in the number of complaints about homeowners insurance.
The Minnesota Department of Commerce has reported a nearly 20% increase in homeowners insurance complaints since 2020. As a result, the department is asking homeowners to review their policy and talk to their agents about their coverage for wind and hail damage.
Commerce also asks homeowners to understand the increased costs of repairs, and how much they may be required to pay out of pocket.
The increase in complaints are from homeowners that are unprepared for coverage denials and unexpectedly high out-of-pocket costs.
The National Weather Service says Minnesota led the nation with 568 high wind and hail events in May. The Commerce Department reminds residents that some insurance policies may include a separate, higher deductible for hail and wind damage.
This Affordable St. Cloud Area Home Has Potential For The Right Buyer
The home, which is listed by
Matt Wieber with Agency North Real Estate, Inc
, was built in 1922, and as its states in the description "Here is your opportunity to make this north side home shine again. Some updates will go a long way to instantly generate some equity for an owner occupant, position an investor well, or maybe as an opportunity for your flip."