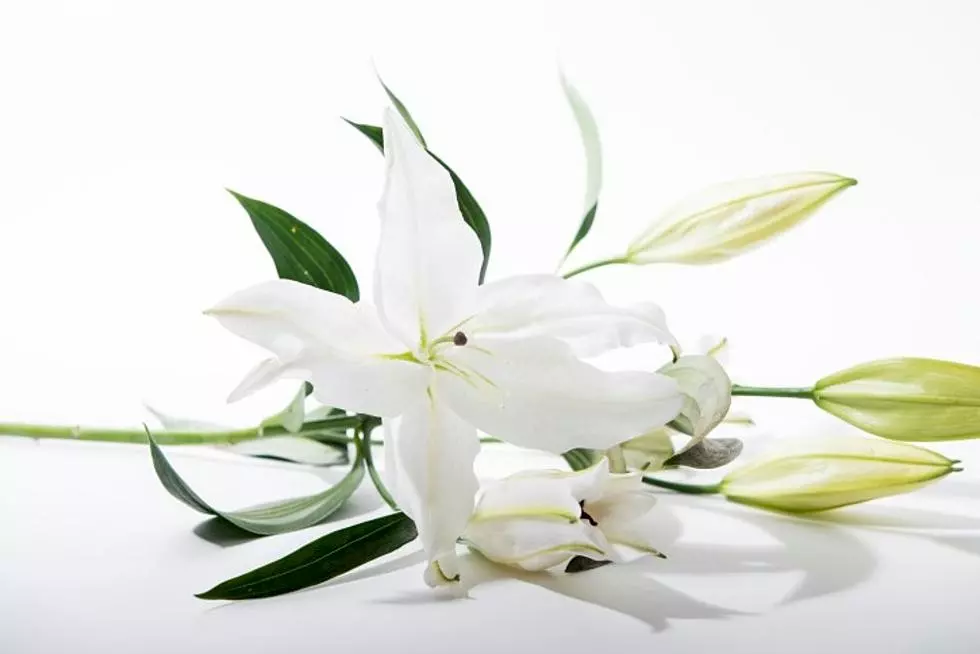 Ida K. Wagman, 83, Zimmerman
September 22, 1938 - April 2, 2022
Ida K. Wagman, age 83 of Zimmerman, MN, passed away peacefully on April 2, 2022, at M Health Fairview Northland in Princeton. A Gathering of Family and Friends will be held on Sunday, April 10, 2022, from 2:00 – 5:00 PM at Williams Dingmann Funeral Home in Princeton.
Ida Katharina Wagman was born on September 22, 1938, in Würzburg, Germany, and she grew up in the small village of Essfeld. In Germany is where she met the love of her life, Raymond Gustave Wagman, while he was stationed in the military. She was absolutely devoted to Ray, and they were joined in marriage on July 11, 1959. Together they traveled the world to where Ray was stationed in the Army, eventually settling in Minnesota. In this marriage they were blessed with five children, and Ida spent the remainder of her life as an amazing homemaker for her family. Although Ray passed away almost nine years ago, Ida continued to share his amazing story telling and life with others.
Ida loved to bake cookies and bars, and she would always make sure her family, friends, and neighbors had sweet treats to eat. She was an amazing cook and often made traditional German meals to feed her family. She also enjoyed taking walks and spending time in her garden tending to the flowers. Ida had a huge love of animals, and she would often volunteer or donate to the local shelters. She especially loved dachshunds, labs, and her many cats. Above all else, Ida was a wonderful wife, mother, grandmother, great-grandmother, and friend to all who knew her.
Ida is survived by her children, Katherine Kober of Knoxville, TN, Robert (Pamela) Wagman of Zimmerman, Richard Wagman of San Francisco, CA, Raymond (Barbara) Wagman, Jr. of Emily, and Carolyn (Scott) Kennedy of Zimmerman; grandchildren, Jade, Glennie, Sophie, Amber, Amee, Brandon, Walker, and Anna; five great-grandchildren; and many other relatives and friends.
She was preceded in death by her parents; husband, Ray; and special aunts, Barbet and Rheta.
Memorial contributions to honor Ida may be made to an animal rescue or humane society of your choice.