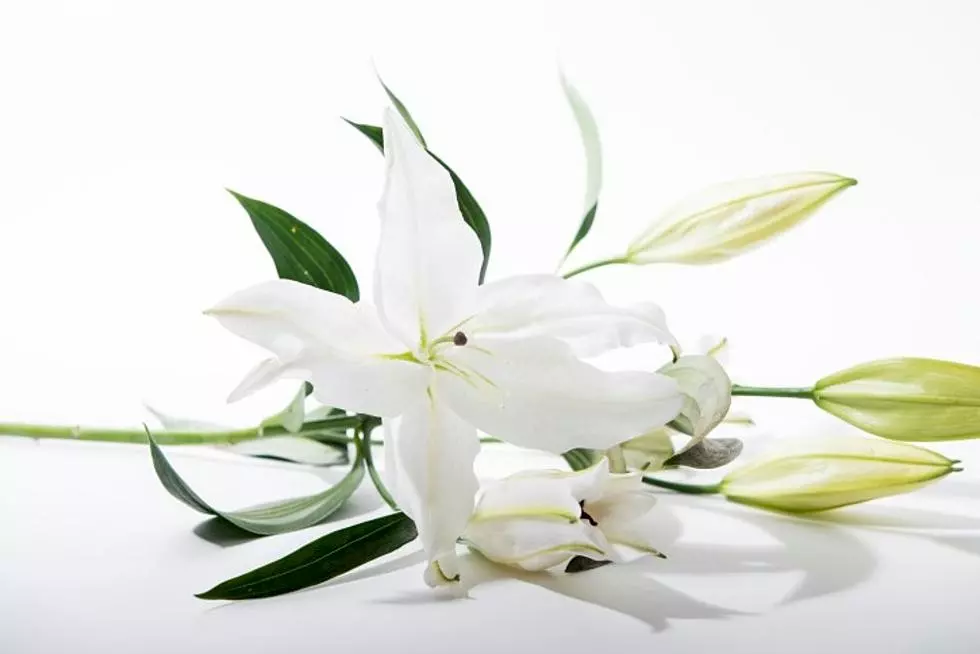 Helen L. Dhein, 86, Sauk Rapids
August 13, 1935 - May 23, 2022
Helen Dhein, 86, of Good Shepherd Apartments in Sauk Rapids, MN passed away on Monday, May 23, 2022, at St. Cloud Hospital of aggressive liver cancer and kidney failure.
Helen was born in Sidney, OH to Charles Ralph and Iris Eulalie (Hopkins) Jones on August 13, 1935. She attended Sidney public schools and after graduating in 1953 went on to join the United States Marine Corps. Following basic training at Camp Lejeune, NC she was stationed at Henderson Hall in Washington, D.C. where she held a variety of positions including postal clerk and security clearance clerk attaining the rank of corporal. There she met and married Marine Corps Sergeant David Dhein on February 17, 1956. After leaving the Marine Corps the couple made their home in St. Cloud, MN, David's hometown.
While raising four children Helen worked for several organizations including Gronseth Directory Service, St. Cloud Hospital, Metro Controls, and Minnesota Senior Corps. Helen had many interests: she was an avid reader, she enjoyed collecting items with owl, apple, and lighthouse motifs and green depression glass. Spending time with her family gave her great pleasure as did cooking, flying kites, crafts, and working puzzles. She loved to travel, touring all around the United States. A trip to Europe to visit her first great grandchild in Spain allowed her to visit her favorite place – Scotland.
Helen is survived by her children Joel (Susan) Dhein of Mora, MN, Mark Dhein of St. Cloud, MN, Dale (Brenda) Dhein of Richfield, MN and Karen Dhein of High Point, NC; six grandchildren Macanon (Misty) Dhein and Leah Dhein of St. Cloud, MN, Grant (Ashley) Dhein, Richfield, MN, Jack Dhein of Minneapolis, MN, Mick Dhein of Bloomington, MN, and Olivia Dhein of Mora, MN; three great-grandchildren Aiden Marin of St. Cloud, MN, Hank and Nash Dhein of Richfield, MN; siblings Rosalie Lunsford of Sidney, OH, Erma Russell of Omaha, Nebraska, Eileen Ricucci of Virginia Beach, VA, Marsha Cost of Sidney, OH, and Michael Jones of Lancaster, OH as well as many nieces and nephews.
She is preceded in death by husband David Dhein, her parents, siblings Joe Jones, Robert Jones, James Jones, and Sue Doyle.
Funeral service will be held at Williams Dingmann Funeral Home, 324 Second Avenue South, Sauk Rapids, MN on Saturday, May 28, 2022, with visitation 10:00 a.m. to 12:00 noon and a service following.