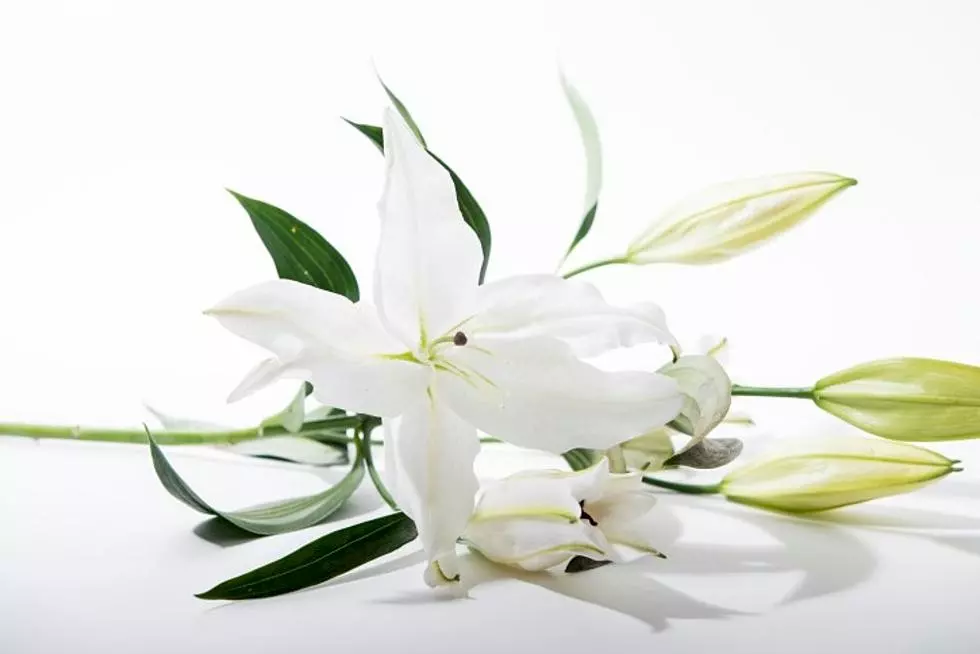 Heather A. Kolarik, 45, St. Cloud
October 20, 1977 - January 17, 2023
Heather Ann Kolarik, 45 of St. Cloud, passed away unexpectedly at home on Tuesday, Jan. 17, 2023.
Heather was born on Oct. 20, 1977 to Leonard and the late Kathy Turek.
She grew up in New Prague and was a 1996 graduate of New Prague High School.
Heather went on to study at St. Cloud Technical and Community College, where she earned an associate's degree in the area of graphic design.
While attending school in St. Cloud, Heather worked at Target, where she met Larry Kolarik.
Heather and Larry were married on June 9, 2001 at St. Wenceslaus Catholic Church in New Prague. They went on to make their home in St. Cloud.
Heather was very crafty and had an affinity for using her talent at paint nights. She was also creative in the kitchen where she could show off her love for cooking.
She was a hockey fan and followed both the Minnesota Wild and Nashville Predators. When it came to football, the New England Patriots were her team and she proudly wore the jersey of Tom Brady.
Early in her career, Heather used her degree in graphic design working for Creative Memories in St. Cloud. But her true calling was sharing her personality with people and a career in the hospitality industry was imminent.
For 18 years Heather worked at The Diner in Waite Park. She also worked at O'Hara's Brew Pub & Restaurant, the Holiday Inn and Legends in St. Cloud. Most recently, Heather worked at Anton's Restaurant and Westside Liquor, both in Waite Park.
Heather is preceded in death by her mother Kathy.
Heather is survived by her husband Larry of St. Cloud. She also leaves behind her beloved cat, Gabby.
She is also survived by her father Leonard and step-mother Mary and sister Nicole. Heather is also survived by her father-in-law and mother-in-law Lawrence and Ann Kolarik and brothers- and sisters-in-law Michael Kolarik, Mark (Pat) Kolarik, Steve (Mary) Kolarik, Scott (Karen) Kolarik, Mary Lynn Panek, and Kathy (Jeff) Hage and Heather (Mike) Benson.
Heather leaves behind many aunts, uncles, cousins, nephews and nieces, and friends.
A celebration of Heather's life will be held from 4-8 p.m. on Wednesday, Jan. 25 at Williams Dingmann Family Funeral Home, located at 324 2nd Ave. S. in Sauk Rapids.