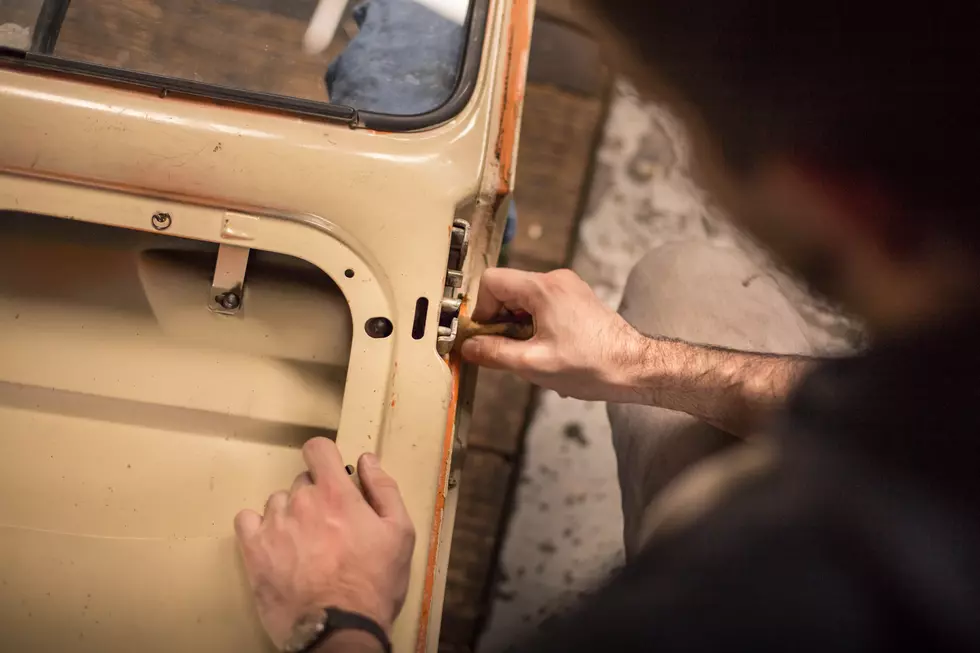 Call In With Your Auto Repair Questions Today For "Grinding Gears"
maxime-rossignol-hPu4m_Q4zKE-unsplash
Spring is almost here. What should you be doing to your vehicle to make sure it's ready for warmer weather?
Enter your number to get our free mobile app
You can call in to the show LIVE. Just call us at 320.252.5852. Or if you are a little bit radio shy, we understand. Feel free to send your auto related questions with the year and type of vehicle, the issue you're having, and your name. Send your questions to Kelly@wjon.com.  We'll do our best to answer your questions on todays program.
YOU CAN LISTEN TO "IT MATTERS WITH KELLY CORDES" WEEKDAYS
10 - NOON ON WJON AM 1240 & 95.3 FM
STREAMING AT WWW.WJON.COM