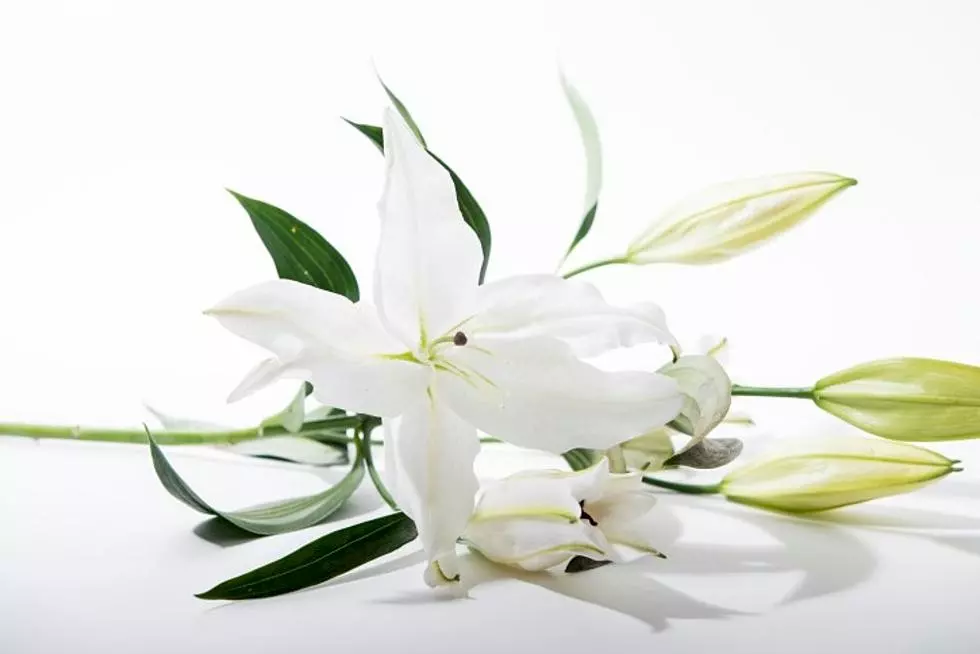 George Champa, 72, Big Lake
June 13, 1950 - March 24, 2023
Graveside services will be at a later date at the Chisholm Cemetery in Chisholm for George Champa, 72 of Big Lake who died Friday, March 24, 2023 at U M Northland Hospital in Princeton. Arrangements are being made by the Williams Dingmann Family Funeral Home in Big Lake.
George was born June 13, 1950 in Chisholm to George Delbert & Bernadine Ann (Vukich) Champa. He grew up in Chisholm and attended Hibbing Community College. He worked as a millwright in the mines on the Iron Range until his retirement. He served his country in the National Guard. He had a love for hunting and fishing.
He is survived by his siblings, Terrance Champa of Chisholm; Annette (Chuck) Thompson of Hibbing; Suzanne (Joe) Schultz of Cape Coral, FL; John (Mary) Champa of Chisholm; Amy (Nick) Fiester of Big Lake; David (Jody) Champa of Hibbing; and many nieces and nephews.
He is preceded in death by his parents, grandparents and niece Amber Rose Champa.