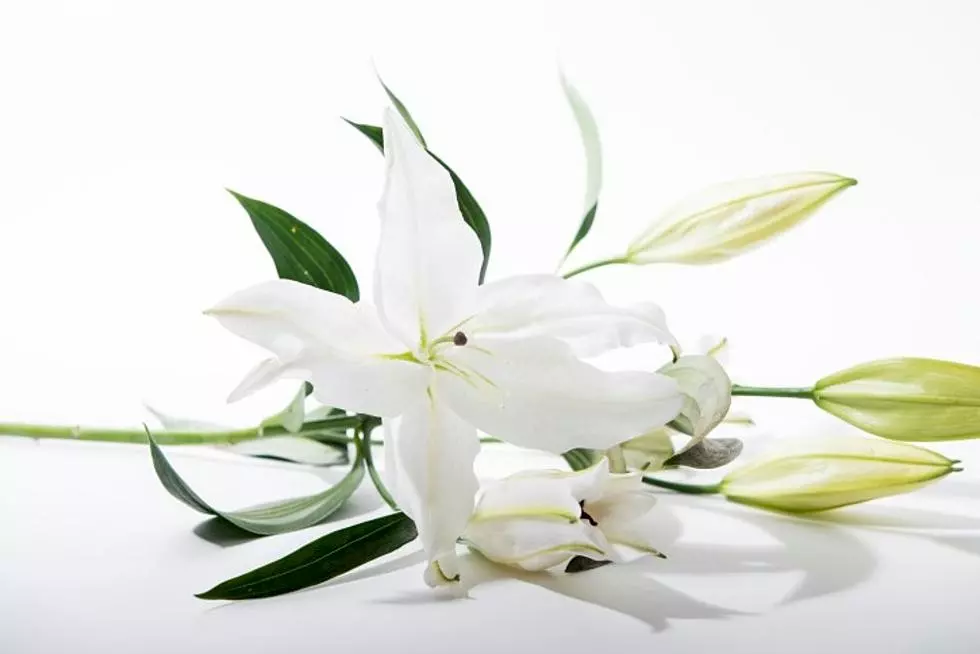 Gary Caauwe, 74, St. Cloud
December 28, 1948 - March 22, 2023
Memorial services will be 6PM Monday March 27, 2023 at the Williams Dingmann Family Funeral Home in St. Cloud for Gary Caauwe, 74 of St. Cloud who died Wednesday, March 22, 2023 at the VA Medical Center in St. Cloud. Chaplin James Neppl will officiate and burial will be in Maine Prairie Cemetery in Maine Prairie Township. Visitation will start at 3PM on Monday at the funeral Home in St. Cloud.
Gary was born December 28, 1948 in Adrian to Merle & Lorrayne (Carter) Caauwe. He married Ella Mae Spaulding on October 20, 1968. He served his country in the United States Army from 1968-1970. Gary worked as a carpenter and in the medical field for many years. He was a fire fighter for the Kimball Fire Department for 27 years. He is a member of the Eden Valley/Watkins VFW. Gary enjoyed spending time riding motorcycle, doing carpentry work, riding four-wheeler, deer hunting and spending time with his grandchildren. He was quiet, stubborn, strong willed, very stoic yet very caring.
He is survived by his wife Ella Mae of St. Cloud; children, Stacy (Terry) Christle of Sartell; John of St. Cloud; Tina (Mark) Waldorf of St. Cloud; Sisters and brother, Ev Mertesdorf of Litchfield; Barb Wyse of Abingdon, MD; Jill (Steve) Miller of Kimball; Terry Miller of Litchfield; grandchildren, Samira Christle, Ryan Christle, Miranda Caauwe, Mark Waldorf, Jr., Ilsa Waldorf and many nieces and nephews.
He is preceded in death by his parents.