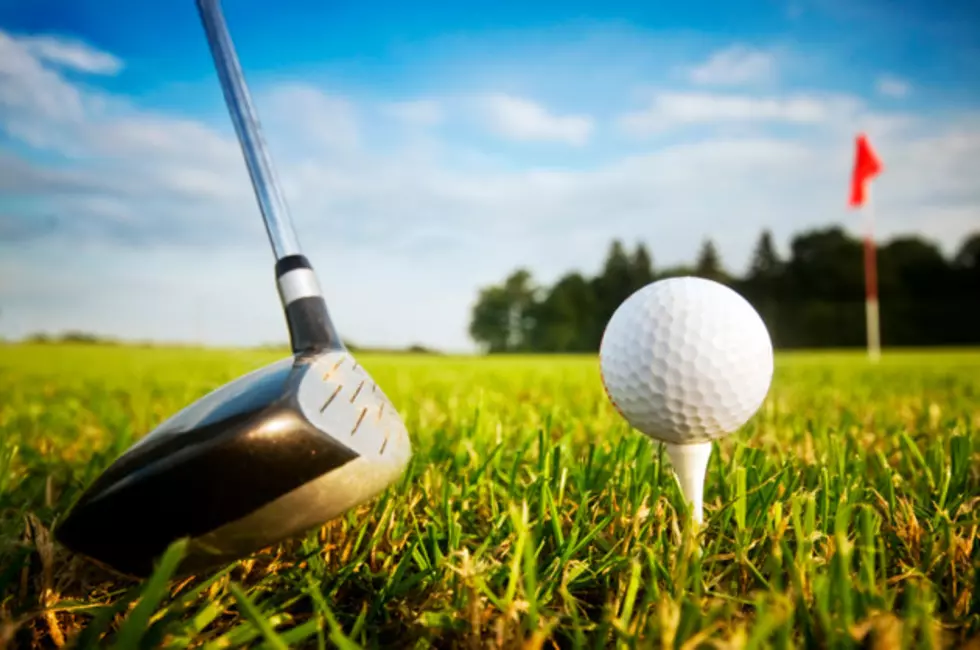 Fewer Golfers Has Apollo Boys Coach Concerned About Program
NiseriN, Thinkstock
ST. CLOUD -- The boys golf coach at Apollo High School is worried about the future of the program after a trend of fewer kids in that part of the district playing the sport. John Lieser is the only coach in the program's history and will retire after next season, his 48th as varsity coach.
Lieser says fewer boys are playing golf in the Apollo feeder schools in recent years and it's left the team with barely enough players to field a team at times. He says many junior high-aged golfers aren't ready to compete at the varsity level and it isn't fair to throw them into the competition.
Lieser says reasons behind the low participation numbers could be many. He says eliminating the school's junior high golf program, the cost to play the sport, and the fact it's a difficult sport to play are all possible reasons. He also says a growing number of minority students at Apollo likely haven't been introduced to the game.
The coach fears, if the numbers don't improve Apollo's boys golf program could be merged with Tech's boys program, similar to boys hockey.
Tech High School and Sartell High School boys golf numbers remain strong with nearly two dozen junior high golfers at each school also coming up through the system. Numbers for Sauk Rapids weren't immediately available.