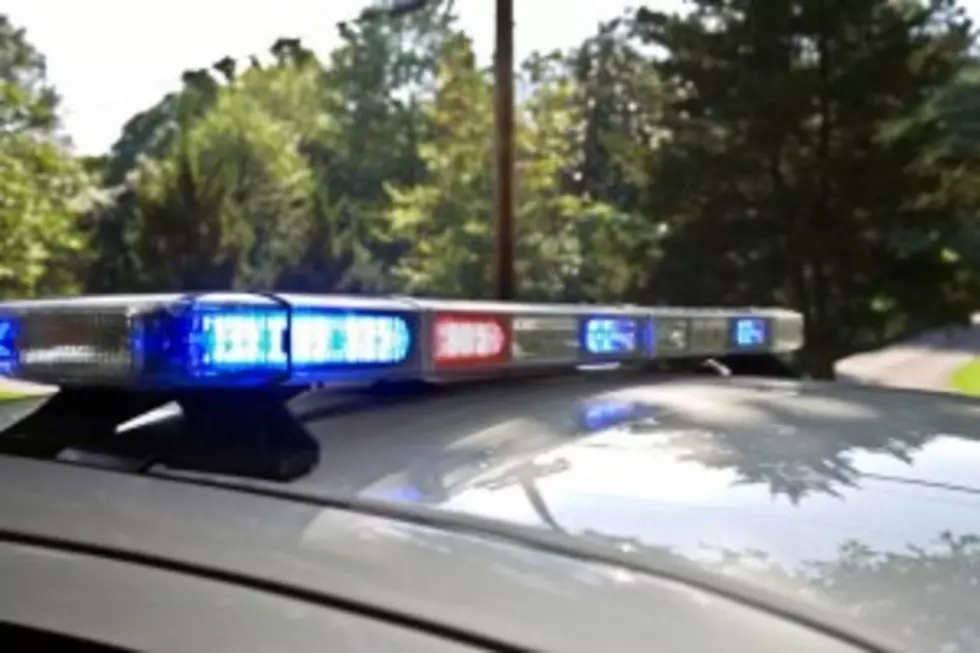 Fatal Hit-Run Case In St. Paul Still Runs Cold
David Lentz, Thinkstock
ST. PAUL (AP) -- St. Paul police are hoping a tip from the public can crack a fatal hit-and-run case that happened nearly a year ago.
The driver of the vehicle that struck and killed 53-year-old Therese Klotz the day after Halloween remains unknown.
Klotz had just dropped off a passenger and had gotten out of her car to talk with her when she was struck.
Her friends, Nancy Rech and Jeff Lyman, say they've tried to help find out who struck Klotz, but have hit a brick wall.
They say it's been a difficult year.
The two have decorated a tree near where Klotz died almost every holiday.
Investigators found parts of the suspect SUV's passenger mirror in the street.
They believe it may have come from a silver Lexus SUV.