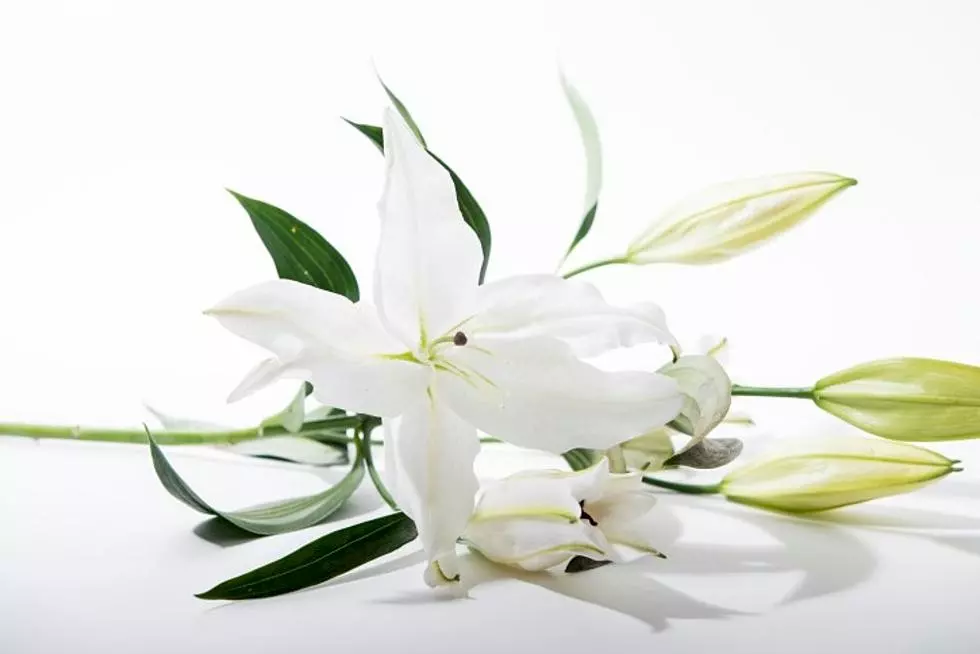 Eileen J. Hutera, 82, Zimmerman
October 8, 1939 - April 5, 2022
Eileen J. Hutera, age 82 of Zimmerman, MN, passed away peacefully on April 5, 2022, at Mercy Medical Center in Coon Rapids. A Celebration of Eileen's Life will be held on Saturday, April 9, 2022, at 2:00 PM at Williams Dingmann Funeral Home in Princeton with a visitation one hour prior to the celebration.
Eileen Janette Satter was born the second of eight children to Edwin and Sella (Stephenson) Satter on October 8, 1939, in Minneapolis. She grew up in a happy family near the Camden Park neighborhood in North Minneapolis. She learned to cook at a young age, becoming an expert at feeding all her hungry little brothers.
After leaving high school, Eileen worked at Young-Quinlin Department Store on Nicollet Avenue and there met a handsome gentleman who quickly invited her to go ice-skating at Folwell Park. She and Dale Hutera were married on January 3, 1958. They made their home in North Minneapolis and were proud to add Cheryl, Brenda, and Steve to their family. Eileen ran the Avenue Café on Hennepin Avenue in the 1980s and began working as a Private Meal Service Cook for the University of Minnesota and its sororities. The sorority sisters LOVED Eileen. She fed them exceptionally well and was always around to laugh with them and lend a listening ear.
100% Norwegian, Eileen's family roots ran deep as she and Dale frequently took their family up to Pelican Rapids during the summer to vacation on Lake Lida and visit her extended family. Her cooking and baking were Eileen's gifts, and she loved to share that gift with everyone. Family memories were made around the table enjoying specialties like homemade perogies and fried dumplings, as well as her tart apple pie for dessert. Most of her recipes were not written down. She just added a little-of-this and a little-of-that. Playing board games and card games with her grandchildren were always moments full of laughter and silly expressions.
Everyone loved Eileen and her laugh was contagious! These past three years, dependent on her wheelchair and the care at Elim Home, she was often found in the adaptive kitchen baking cookies for all the staff and residents. She took excellent care of her beloved husband, Dale, even from Elim, and they dined together every single day.
Eileen's faith remained very important to her throughout all her life. She diligently and faithfully prayed for her children and grandchildren each night while looking at her bulletin board full of family photos. Eileen was driven, gentle, kind, and made friends easily.
Eileen will be deeply missed by her husband of 63 years, Dale; her children, Cheryl (Bob) Herold of Florida, Brenda (Tim) Wolfe of Colorado, and Steve (Maria) Hutera of Florida; her grandchildren, Jackson Herold, Allison Hubert, Troy Hubert, Zoe Wolfe, and Dylan and Shauni Hutera; her brother, Orville (Audrey) Satter; and other relatives and a host of friends.
She was preceded in death by her parents; sister, Helen Gallup; brothers, Edwin, Al, Donnie, Jerry, and Bobby.