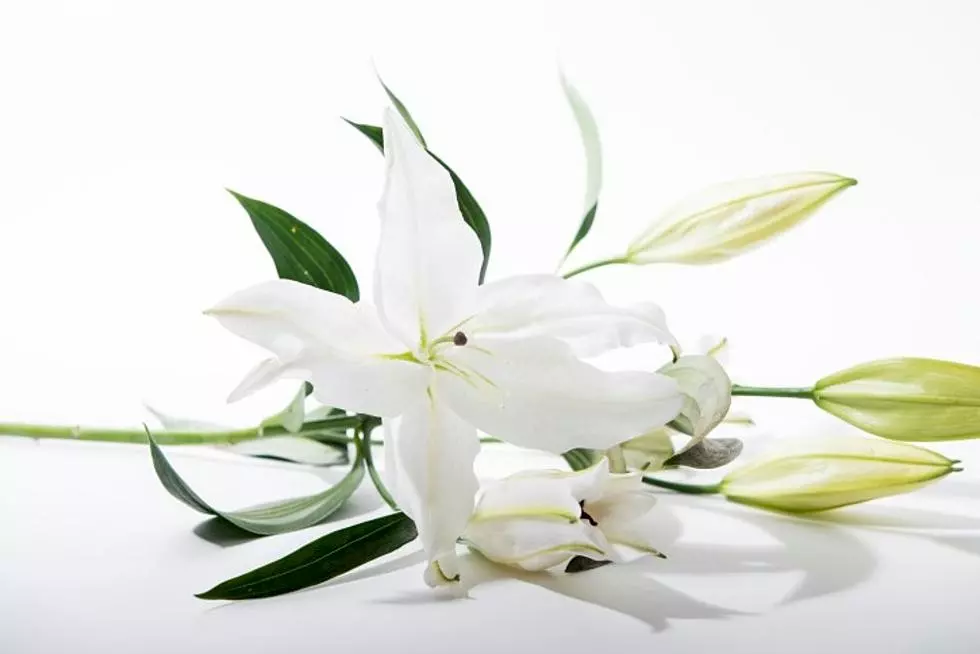 Donald Krantz, 85, Princeton
June 27, 1936 - April 9, 2022
Mass of Christian Burial will be at 11:00 AM on Tuesday, April 19, 2022, at Christ Our Light Catholic Church in Princeton, MN, for Donald Krantz, age 85 of Princeton, who died Saturday, April 9, 2022, at his home in rural Princeton. Fr. Kevin Anderson will officiate and burial will be in Oak Knoll Cemetery in Princeton. Visitation will be one hour prior to the Mass on Tuesday at the church. Arrangements have been entrusted to the Williams Dingmann Family Funeral Home in Princeton.
Donald was born to Theodore and Gertrude (Winkle) Krantz on June 27, 1936, in Milwaukee, WI. He served his country in the United States Air Force during the Korean Conflict. He married Shirley Lach on April 18, 1958. Donald was an over the road truck driver and charter school bus driver for many years until his retirement. He was a member of Christ Our Light Catholic Church in Princeton. Donald enjoyed his time refereeing and coaching hockey in Princeton. He was a big Twins fan and also loved theme parks, including Valley Fair, the State Fair, and parks in Florida. Donald enjoyed shopping with his wife and other family members, he especially loved bargains. He had a great sense of humor and loved joking with his family. Donald loved his kids, grandkids, and great grandkids, but most importantly he loved Shirley, she meant the world to him and was his shining star.
Donald is survived by his wife, Shirley of Princeton; children, Kathy (Roger) Lind of Princeton, Laurie (Donald) Peterson of Princeton, Dan of Milaca, and Pat of Princeton; five grandchildren; nine great-grandchildren; and niece, Connymarie Fizer.
He was preceded in death by his parents; grandmother, Minnie; two grandchildren; and sister, Connie Moffitt.