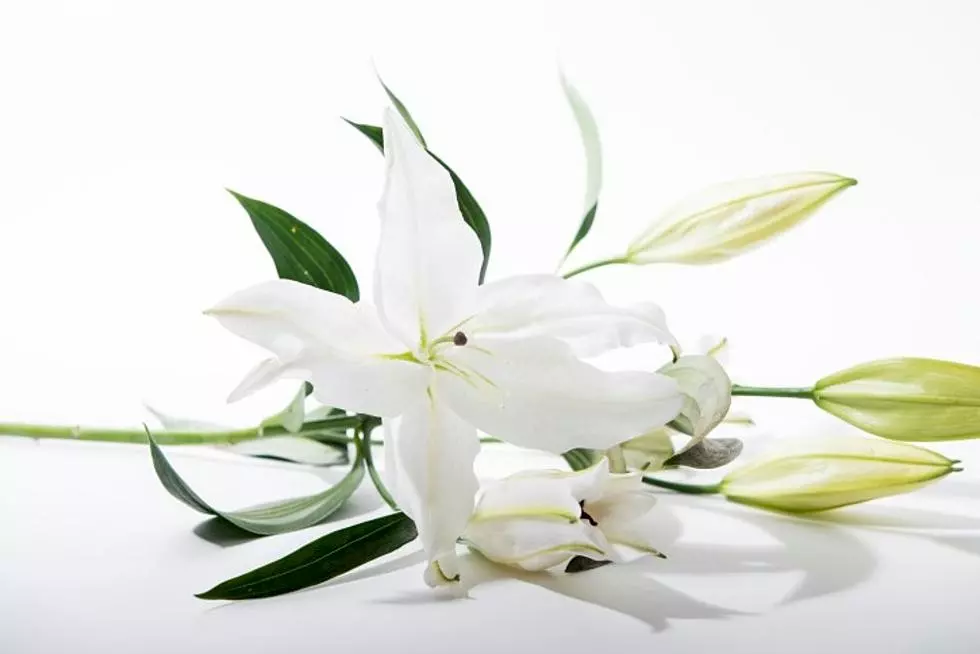 Dale G. Olson, 74, St. Cloud
October 25, 1947 - December 27, 2021
Funeral service will be 2:00 p.m. Saturday, January 15, 2022 via Zoom for Dale G. Olson, age 74, who passed away Monday, December 27, 2021 at his home in St. Cloud.
Dale Gornel Olson was born on October 25, 1947 in St. Cloud to Roger and Olivia (Long) Olson. He graduated from Sauk Rapids High School and later studied business at St. Cloud Technical College. Dale married his treasured wife, Phyllis Olson on June 22, 1968 in St. Cloud and enjoyed 53 years of marriage. Together they owned Olson's House of Oldies Antique shop in Waite Park. Dale serviced his community by helping people restore family heirlooms to be enjoyed for generations. He especially enjoyed repairing antique clocks. He was also a firefighter for the St. Cloud Fire Department for 24 years and retired in 1999. Dale was known for being gentle, kind, adventurous, and having a good sense of humor. Anyone that knew Dale knew that he was the most loving father and husband a family could ask for. Dale had a spirit of self-sacrifice and helped friends and strangers alike. He prided himself in his art of restoration to bring his pieces back to their full glory. He loved camping, traveling, and vacationing to Florida and Mexico. Dale also loved his God Jehovah and was a very spiritual person who devoted his life to his faith. People always came to him for advice knowing he had a listening ear and was a voice of compassion. His hope is to enjoy life in paradise on Earth through the Resurrection (John 5:28,29).
Survivors include his wife, Phyllis of St. Cloud, son, Jeremy (Angela) Olson of Sartell; brother Paul Olson of Sauk Rapids; and granddaughter, Ellaina Olson. Dale was preceded in death by his parents and son, Cortney "Cory" Olson on November 9, 1996.