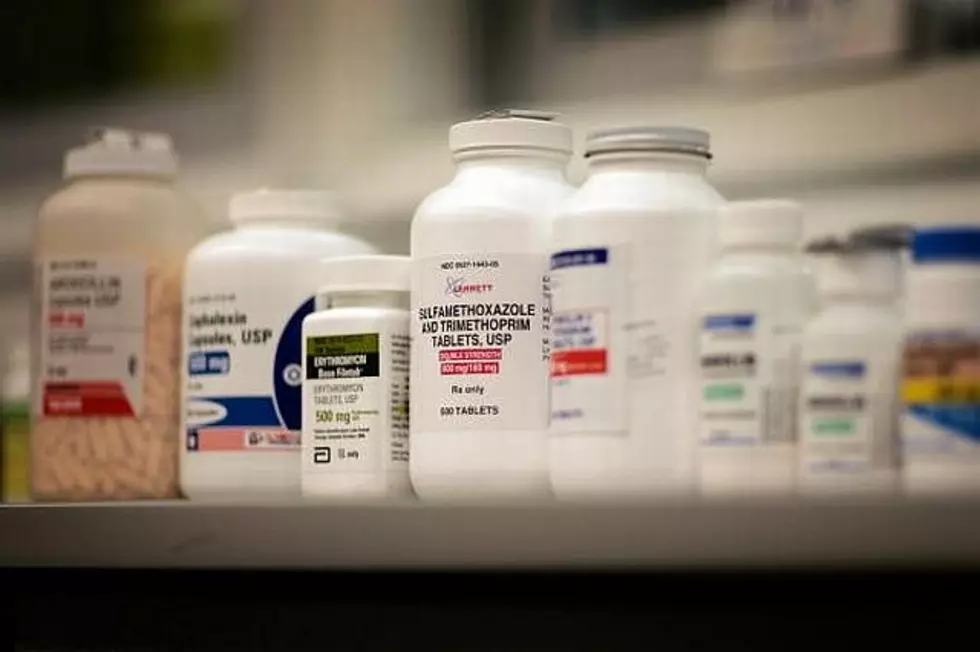 CentraCare Health Launches New Online eClinic Service
Getty Images
ST. CLOUD -- Health care is now just a click away.
CentraCare Health has launched its new eClinic service, a cost-effective way for you to receive treatment for common health conditions over your computer.
Between 8:00 a.m. to 9:00 p.m. you can complete an online interview which collects information related to the condition and a treatment plan within 60 minutes.
The online service has treatments for:
-acne
-athlete's foot
-cold and sinus infection
-pink eye
-birth control medication refills
-heartburn or reflux
-deer tick bites/Lyme disease prevention
-ringworm
The program cost $25-dollars, plus the cost of any prescription, and is only charged if the condition can be treated safely online.
Officials say if the condition is not appropriate for online care to see your primary care provider.