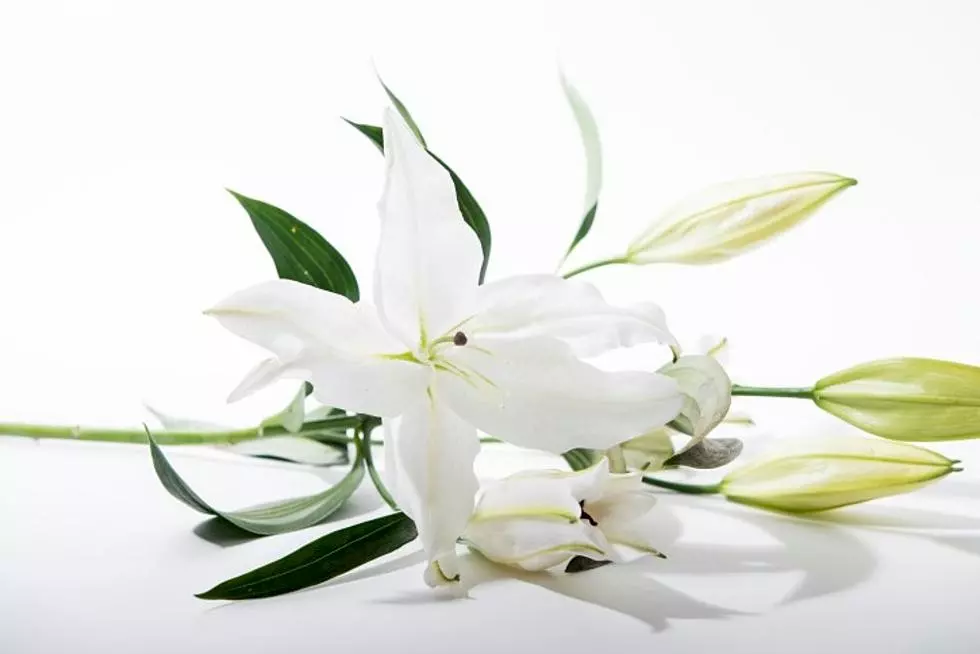 Carmela Maria Bellacome, 60, Sartell
March 16, 1953 - March 9, 2023
A Celebration of Life will be at a later date for Carmela Maria Bellacome, age 69, of Sartell who passed away at her home on Thursday, March 9, 2023. Arrangements are entrusted to Williams Dingmann Family Funeral Home in Sauk Rapids.
Carmela Maria Bellacome was born on March 16, 1953, in Portsmouth, NH to Angelo and Audrey (Taylor) Bellacome. Carmela served her country in the United States Navy as a Military Police Officer for 23 years. She retired in 2001. Carmela enjoyed traveling, visiting with friends, and trips to the casino. She was most proud of her family and loved spending time with her children and grandchildren.
Carmela is survived by her daughter, Angela Vance of Sartell; son, Kristopher (Amanda) Martins of Sartell; sister, Patricia Ratliff of Ohio; and grandchildren, Dylan, Cristian, and Braden Vance, and Marissa, Zachary, and Alec Martins. She was preceded in death by her parents; and her brother, Michael Bellacome.