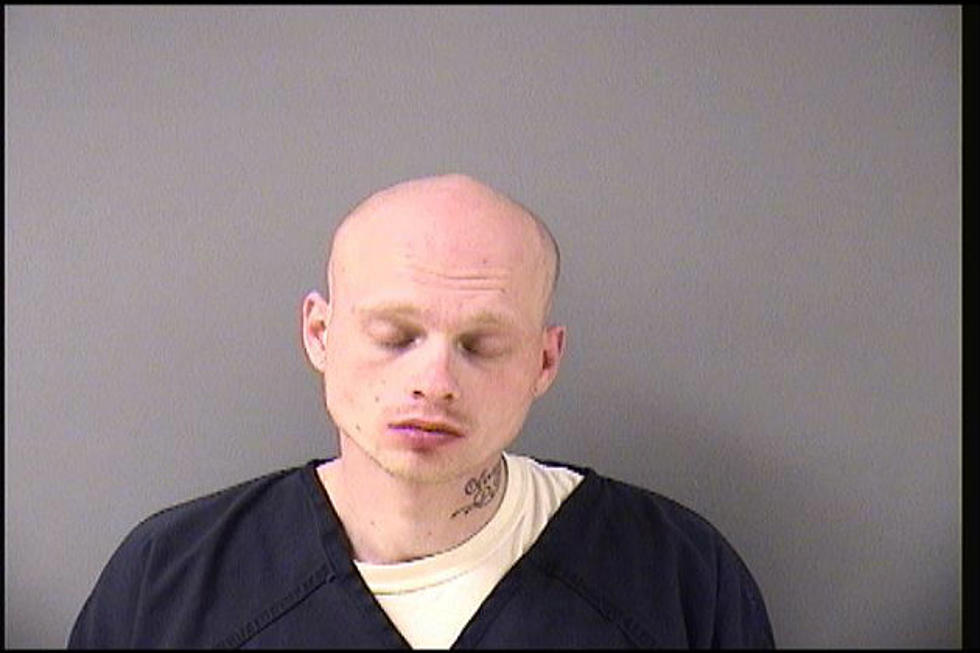 Brooklyn Park Man Crashes Car into Rice Home
Daniel Saarela (Benton County Sheriff's Office)
RICE -- A Brooklyn Park man allegedly was driving under the influence when he crashed his car into a house near Rice.
Benton County Sheriff Troy Heck says the incident happened shortly before 12:00 a.m. Sunday. Thirty-year-old Daniel Saarela was heading north on Highway 10, just south of Little Rock Road NE, when he left the roadway and went into the east ditch. The car went through the ditch, crossed over Little Rock Road and ran into the south side of a house.
The car struck the wall outside a bedroom with enough force to break through the concrete blocks and throw the homeowner's bed across the room. The homeowner was not in bed at the time of the crash and was not hurt.
Saarela told deputies he was the passenger in the car and a friend had been driving. Deputies searched the area for the friend, but the person was not found. During the investigation deputies did find evidence that Saarela was the only person in the car during the crash and he appeared to be under the influence of a controlled substance.
Saarela was arrested and taken to the Benton County Jail, he faces drug and DWI charges.