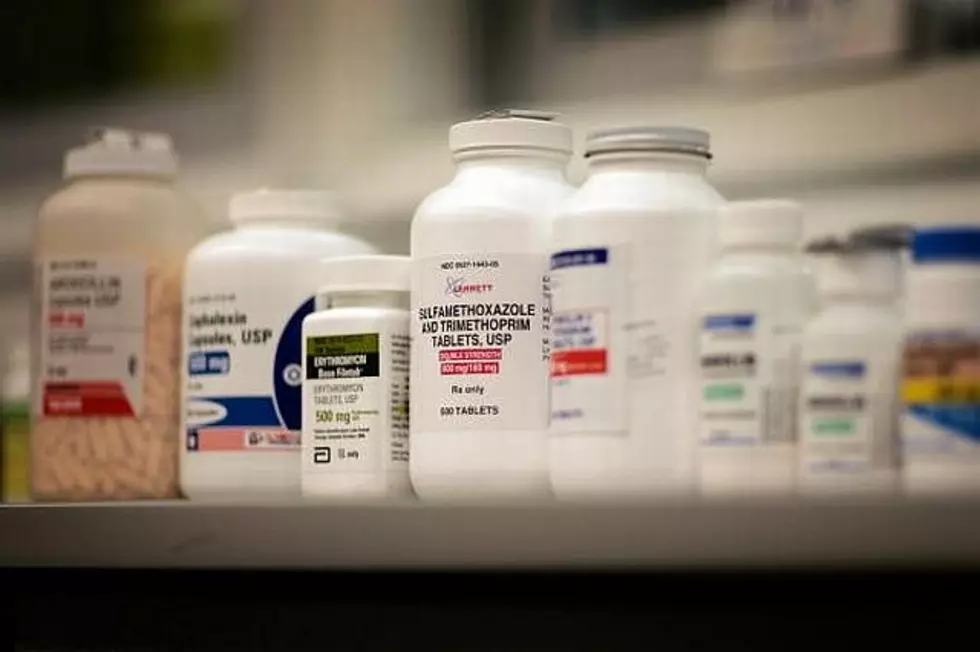 Benton County to Hold Drug Take Back Event
FOLEY -- Benton County residents have a chance to get rid of old or unused medications tomorrow.
The Benton County Sheriff's Department along with police departments in Sauk Rapids and Rice will be taking part in the DEA National Take Back Initiative. You can anonymously drop off prescription drugs at three locations and free of charge.
The medications will be disposed of properly and will prevent them from falling into the hands of someone who may abuse them.
Drop-off locations are at the Benton County Sheriff's Department, Sauk Rapids Police Department and Rice City Hall anytime between 10:00 a.m. and 2:00 p.m.
Syringes, needles and other sharps won't be accepted.