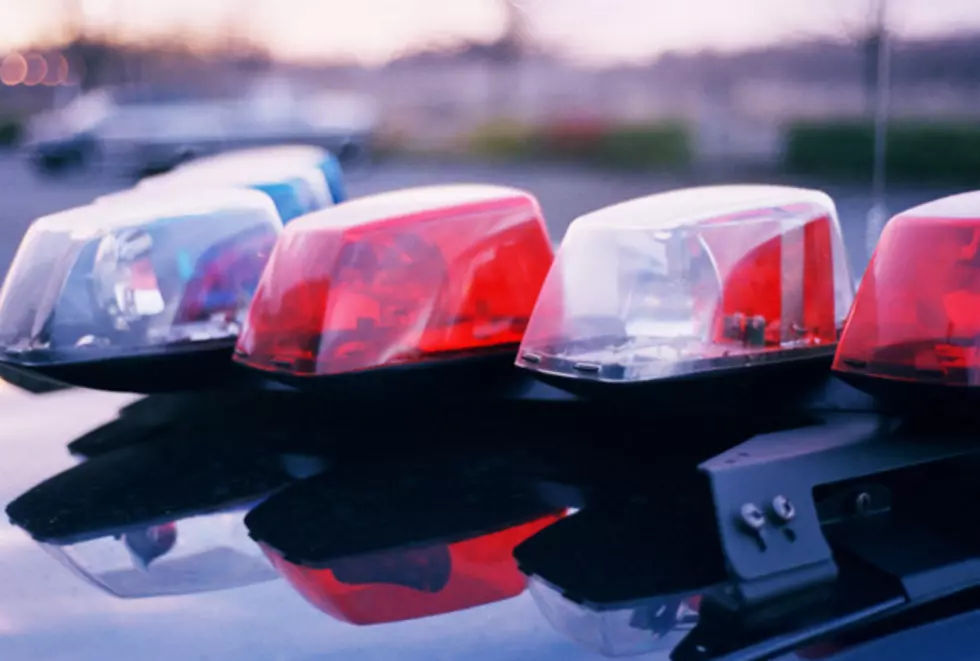 Authorities Searching For Suspect Involved in Alleged Kidnapping, Sexual Assault
ThinkStock
RICE -- Authorities are asking for you help in finding a man who allegedly kidnapped and sexually assaulted an 18-year-old man Monday night.
The incident happened at about 10:30 p.m. on Northeast River Road in Rice. Rice Police Chief Ross Hamann says they received a call that a man in pajamas was standing in the middle of the road.
When officers arrived the victim told police he had been kidnapped, physically assaulted and possibly sexually assaulted. The victim continued to say he was walking on River Road when he accepted a ride from a man in a van. After he got into the van he was rendered unconscious and woke up alone on the side of the road.
The victim was taken to St. Cloud Hospital with non-life threatening injuries consistent with being sexually assaulted.
Hamann says the suspect is described as white man in his 50s with a gray mustache, medium build, wearing a baseball cap, blue jean jacket and blue jeans. The vehicle is described as a 2000 model full size van dark blue or purple in color, with a partition behind the front seat.
Anyone with information regarding the incident is asked to contact the Benton County Sheriff's Office or Tri-County Crimestoppers.