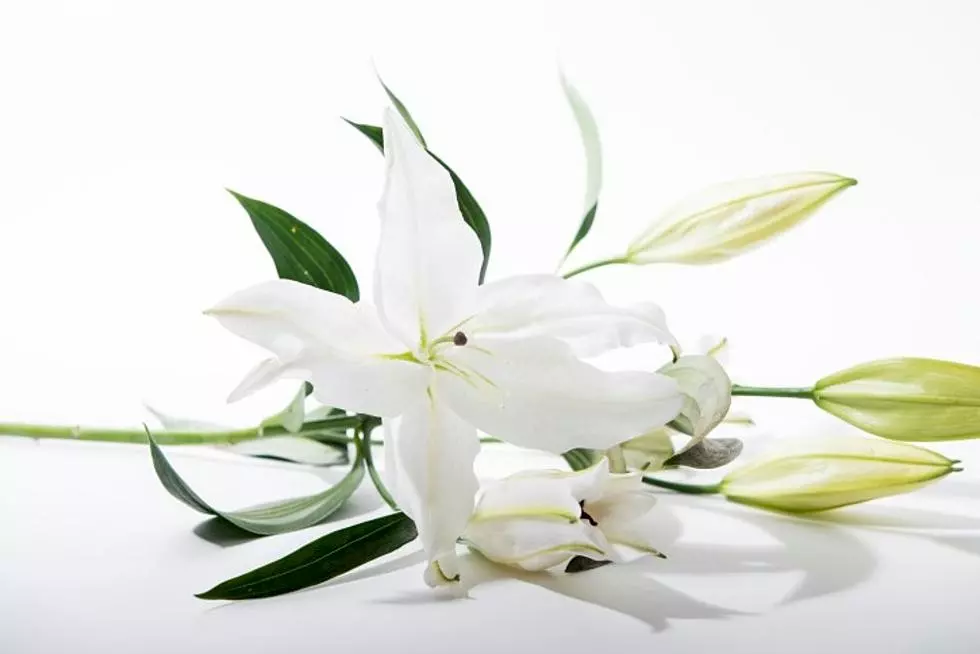 Audrey J. Deglmann, 78, Princeton
September 25, 1943 - March 30, 2022
Audrey J. Deglmann, age 78 of Princeton, MN, passed away peacefully surrounded by family on March 30, 2022, at her home. A Memorial Service for Audrey will be held at 3:00 PM on Friday, April 22, 2022, at Williams Dingmann Funeral Home, Princeton. Visitation will be from 2:00 – 3:00 PM prior to the service at the funeral home. A Celebration of Life will follow at the Long Siding Station, Princeton. Burial will take place at a later date.
Audrey Jean Hagel was born to Wallace and Delores (Bebeau) Hagel on September 25, 1943, in Rogers. She worked for Federal Cartridge for over 29 years, where she also met the love of her life, Ronald Kevin Deglmann. They were married on July 26, 1997, and together they raised their family in the Elk River and Princeton areas.
Audrey was an amazing woman who could always light up a room. She touched the lives of so many people, and they were always blessed to know her. Audrey enjoyed spending time with her family and loved to sit by the campfire, play pull tabs, and she even won trophies for shooting trap with Ron. Her favorite days were spent in her porch having her favorite drink, a "Colorado Bulldog," and watching the orioles and chickadees in the yard. Audrey also enjoyed spending time in nature and tending to her flowers. Above all else, she will be remembered for her beautiful smile and for being a wonderful wife, mother, grandmother, sister, daughter, and friend to all who knew her.
Audrey is survived by her husband, Ron; children, Michael Sutliff of Princeton, Terri (Gary "Doc" Jensen) Sutliff of Princeton, and Paul (Jillian) Deglmann of Corcoran; grandchildren, Bennett and Connor Deglmann; siblings, Carol Hackenmueller and Paul (LeeAnn) Hagel; mother-in-law, Ruth Deglmann; sisters-in-law, Joni (Duaine) Anderson and Vicki (Dean) Carling; and many other relatives and friends.
She was preceded in death by her parents; siblings, LaVerne Zachman, Kathy Olberg, Rose Marie Miller, Darlene Wilson, and Douglas Hagel; infant siblings, Ruth and Michael; and father-in-law, Russell Deglmann.