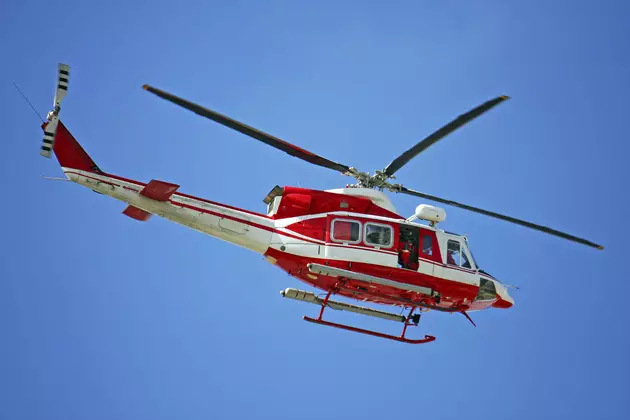 ATV Rollover Near Buckman Sends Two to Hospital
ThinkStock
BUCKMAN -- An ATV rollover about 9 miles east of Buckman sent two Foley residents to the hospital Sunday afternoon.
The Morrison County Sheriff's Office says around 4:15 p.m., they responded to an ATV crash on 355th Avenue in Morrill Township, east of Buckman. Police say 55-year-old Timothy Miller of Foley was driving the machine, when he swerved to miss another ATV and rolled.
Miller and his passenger, 53-year-old Arlynn Miller of Foley were both thrown from the vehicle. Arlynn Miller was airlifted to North Memorial Hospital. Timothy Miller was taken to St. Cloud Hospital with unknown injuries.