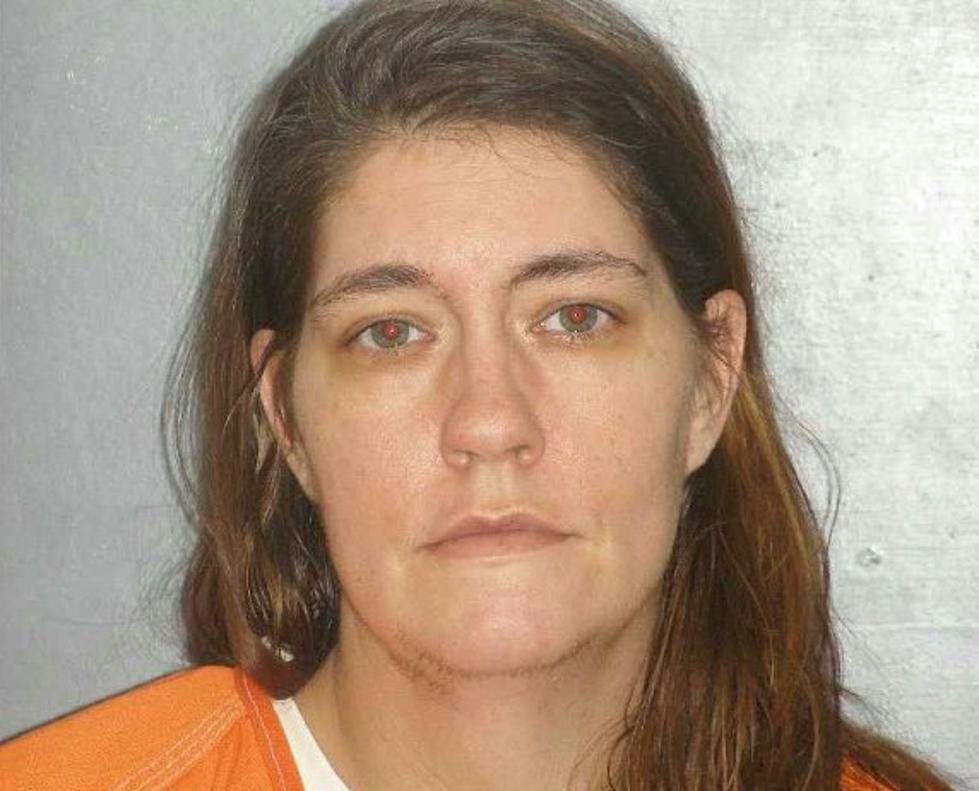 Angelina Omara Charged in Wisconsin
ASHLAND, WI -- A 38-year-old central Minnesota woman already charged with killing her ex-husband in Sauk Rapids last month is now charged with killing her boyfriend in Wisconsin.
Angelina Mae O'Mara of Rice was charged with first-degree intentional homicide this week in Ashland County. She's accused of fatally shooting Michael Pies of Blaine whose body was found in an Ashland motel in November.
O'Mara is already charged with second-degree murder in the death of her ex-husband James Omara, whose body was found in his Sauk Rapids apartment unit the day before Pies' body was found.
She is being held in the Benton County Jail on $3 million bail.
O'Mara's lawyer says his client has been diagnosed with terminal cancer and "has little time left." The attorney also says O'Mara told him someone else killed her husband.
(Copyright 2011 by The Associated Press. All Rights Reserved.)