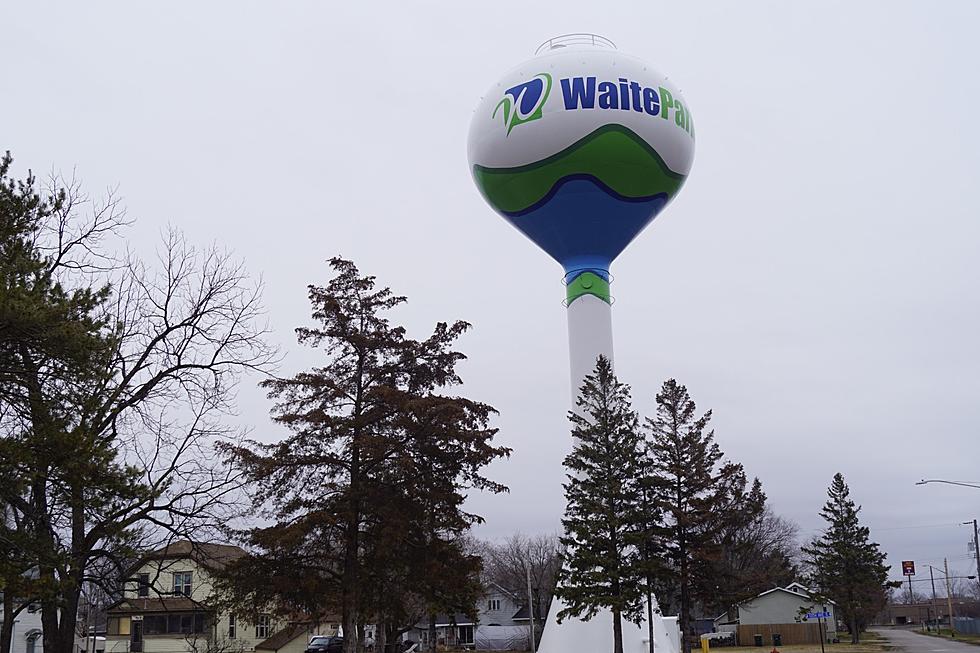 Waite Park Officials Waiting for EPA to Set PFAS Standards
(Photo: Alex Svejkovsky, WJON)
WAITE PARK (WJON News) -- Waite Park officials remain in limbo regarding the level of PFAS (per-and polyfluoroalkyl substances) found in three city wells.
Back in October, the city announced volunteer testing found all three wells are slightly over the recommended Health Risk Index of 1 as determined by the Minnesota Department of Health.
During last week's city council meeting, Public Works Director Bill Schluenz mentioned they are still waiting to hear from the Environmental Protection Agency to set the PFAS standards.
We are waiting to hear from the EPA out of Washington, they were supposed to set the levels before Christmas and they never came. We recently got noticed that they hope to announce those levels sometime in March.
Schluenz says once those standards are announced, the Minnesota Department of Health can determine if the city is in any violation.
He says the department of health continues to monitor their wells on a monthly basis and the PFAS levels have remained steady.
Schluenz says they are also planning to submit a request for proposals on treatment designs to be installed at their water plant to solve the issue.
Waite Park officials are encouraging all residents and business to become part of the solution and educate themselves on the environmental impacts and health risks associated with PFAS.
KEEP READING: See 25 natural ways to boost your immune system