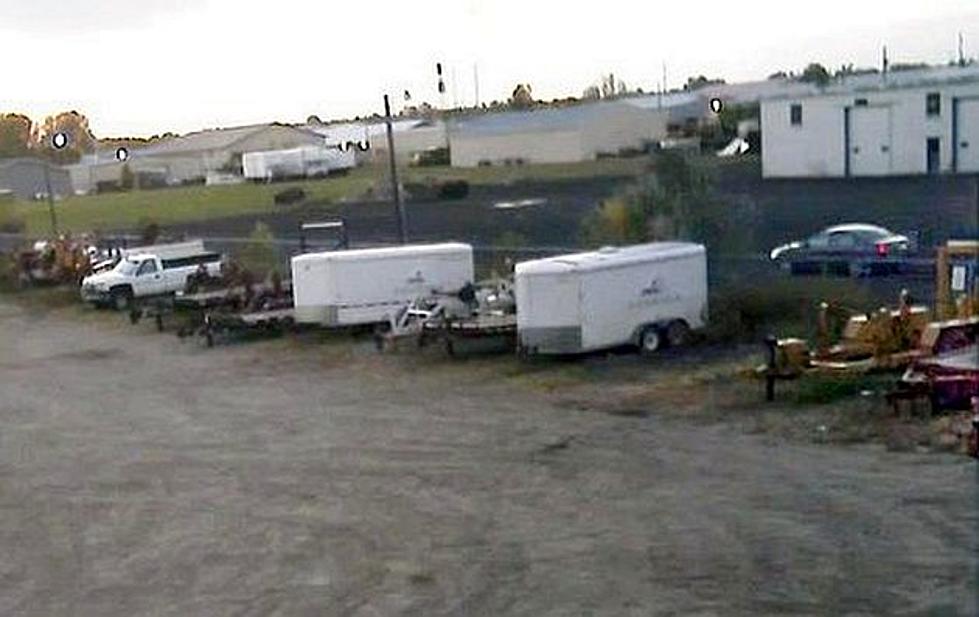 UPDATE: Vehicle on Surveillance Camera Found, Not Connected to Bearson Case
Image courtesy of the Moorhead Police Department
MOORHEAD - Moorhead police say they have found the vehicle they were looking for in relation to the Tom Bearson murder investigation. Police say they are comfortable that the vehicle is not associated with the on-going investigation. The vehicle owner has been identified by police, but their identity is not been made public.
They continue to ask for the public's help with information and tips.
Tom Bearson went missing from the NDSU campus in Fargo in the early morning hours on Saturday, September 20th. His body was found three days later at an RV dealership in Moorhead. His death has been ruled a homicide, but there have been no arrests and no persons of interest identified.