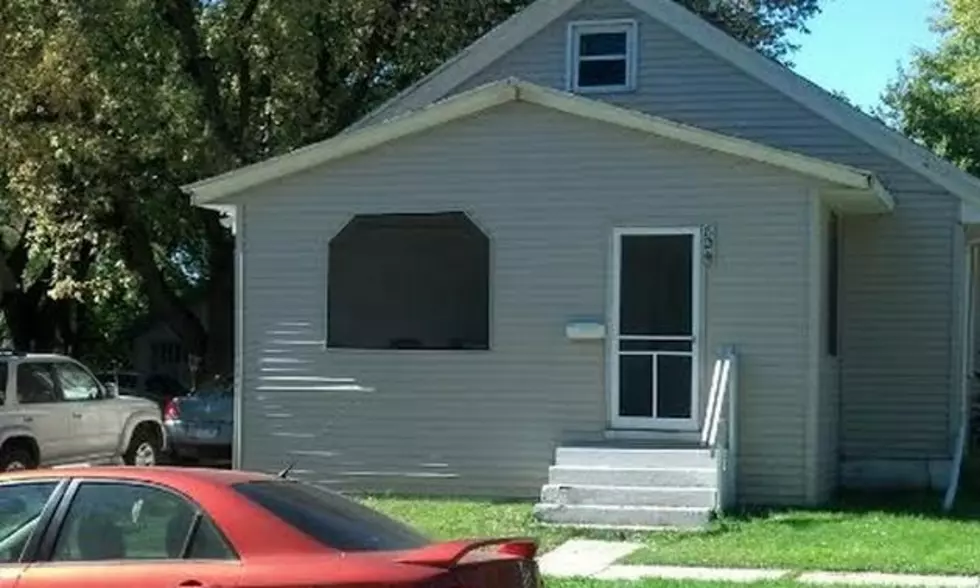 Sartell Native Tom Bearson Reported Missing 3 Years Ago
House where Bearson was last seen. Photo courtesy of KFGO
FARGO, N.D. (KFGO) - Three years ago today, NDSU student Tom Bearson disappeared after leaving a party a few blocks south of the campus.
The body of the 18-year old from Sartell, Minnesota, was found three days later in the parking lot of an RV dealer in Moorhead's industrial park, 5 miles from where he was last seen.
His death was ruled a homicide.
While the case is unsolved, Moorhead Police Lt. Tory Jacobson says it remains the largest on-going investigation in the department and he says the case continues to grow in scope.
The information that we can put out is so limited, because of the number of questions that we still have.  We have to be so protective of the words we choose.
Jacobson says lead investigators meet on an almost weekly basis and periodically bring a larger group of other agencies together to discuss the case. That includes Fargo and NDSU police, the Minnesota Bureau of Criminal Apprehension, Ramsey County Medical Examiners Office and the FBI.
He says investigators also keep Bearson's parents briefed on the status of the investigation, although the information has to be limited.
This story courtesy of KFGO in Fargo.