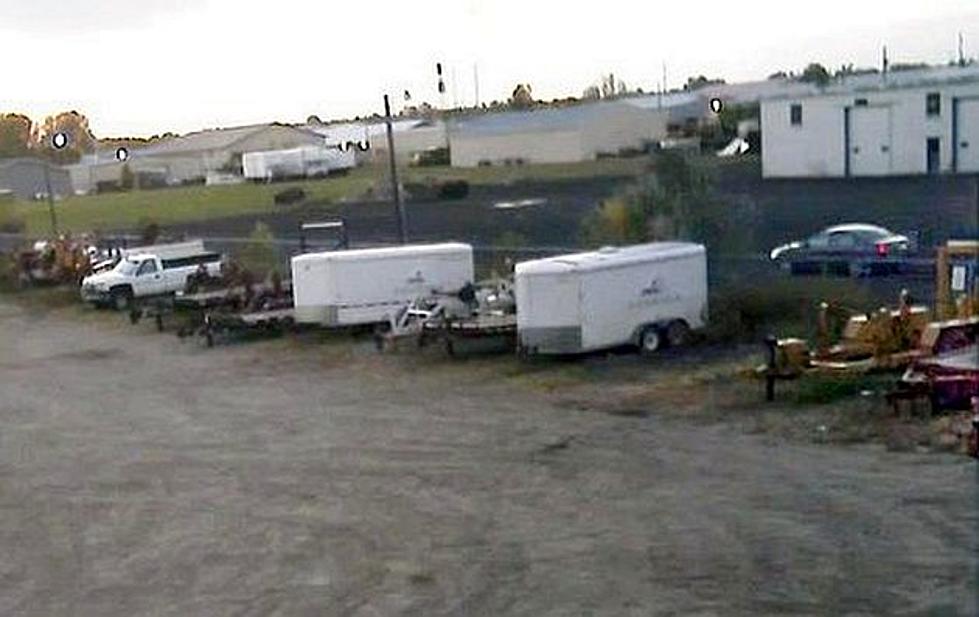 Police Looking for Car in Surveillance Video in Tom Bearson Investigation [AUDIO]
Image courtesy of the Moorhead Police Department
MOORHEAD --A few new details in the Tom Bearson murder investigation have been released. A news conference was held this (Monday) afternoon at the Moorhead Police Department.
Moorhead police Lieutenant Brad Penas says the case remains unsolved.
Police received the final autopsy report from the Ramsey County Medical Examiner last week. The cause of death is still listed as homicidal violence, but they aren't elaborating beyond that. The final autopsy report is not being released to the public at this time.
They are asking for the public's help in finding a car that was spotted on video surveillance cameras.
The video is from a business just to the northeast of Larry's RV, where Bearson's body was found. It was in the lot at about 7:35 p.m. on September 20th, Bearson went missing in the early morning hours earlier that day.
Police say they are still looking for two key pieces of evidence that are missing, Bearson's left white Nike Air Jordan tennis shoe and his iphone.
Police say they have no information that Bearson was working as a confidential informant for any law enforcement agency.
Bearson was last seen alive on Saturday September 20th at 3:40 a.m. His body was found in Moorhead the following Tuesday morning.
Tom Bearson was a Sartell native who was a freshman at North Dakota State University in Fargo.