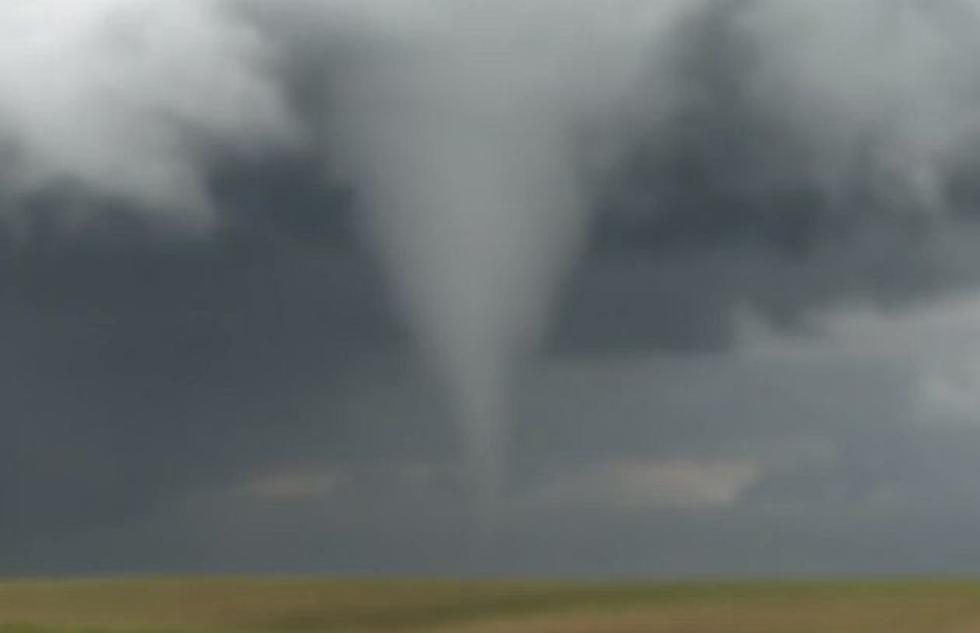 Tornado Watch Issued For Most of Central Minnesota
Spring Hill Tornado, image via YouTube from Live Storms Media
ST. CLOUD - The National Weather Service has issued a tornado watch for much of Central Minnesota.
The watch is in effect until 9:00 p.m. and includes 23 counties across the state.
The watch includes: Benton, Meeker, Sherburne, Todd, Kandiyohi, Morrison, Sibley, Wright, McLeod, Renville, Stearns and Mille Lacs Counties.
A tornado watch means weather conditions are favorable for severe thunderstorms that are capable of producing tornadoes. Intense tornadoes, wind gusts up to 75 mph and hail up to three inches in diameter are possible threats with storms moving in from western Minnesota today.
If weather turns severe in the St. Cloud metro, turn your radio on to AM1240 WJON.