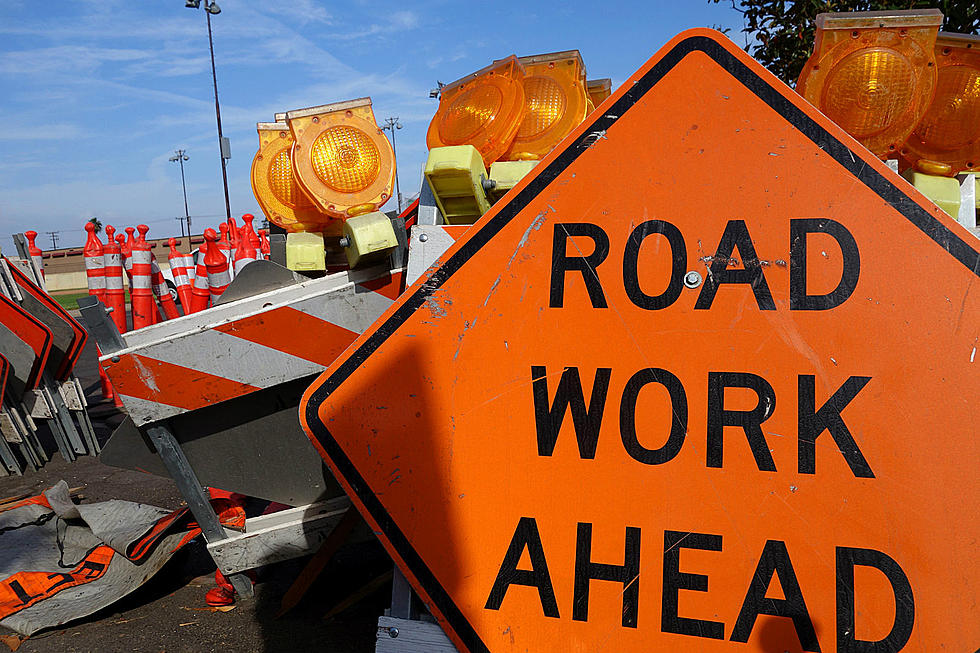 Stearns County Takes Steps Ahead of County Road 23 Reconstruction
Getty Images
ST. CLOUD (WJON News) -- A Stearns County Road construction project this summer will require a detour around the work zone.
County Road 23 between Farming and Richmond will be closed for the majority of the summer.
County Engineer Jodi Teich says the project includes wider shoulders, grading the slope in spots, and other safety improvements...
The pavement is in rough shape so we definitely wanted to redo it and it was scheduled to be a resurfacing project. But, then as we looked at it and people contacted us and talked about the narrow shoulders, the steep in-slopes, and a dangerous curve south of Farming. As we went out to meet with them, they were happy that we planned to do something about that curve as well.
The county board of commissioners have approved the uncommon action of using eminent domain to secure the remaining right-of-way. However, Teich says of the 121 parcels needed along the six-mile corridor, they have only six remaining. She expects to reach agreements with most of them before filing the petition with the court.
---
READ RELATED ARTICLES
8 Strange or Unique Minnesota City Nicknames
10 Minnesota Photos That You Can Smell Through Your Eyes
Here are Some St. Cloud State Hockey Players Who Now Play in the NHL